Currently generating print collateral in-house and marketing campaigns for various departments under the brand umbrella that include Greenhouse Nursery, Fashion Boutique, Landscaping, and Kitchen. 

Developing, maintaining and improving UX through CMS websites. Constructing e-mail marketing campaigns weekly for various customer-centric objectives.
Creating social media posts related to campaigns with customer-centric brand messaging. Some photography provided by my Nikon D3000.
Brand Awareness TV Spot (Created with After Effects)
Spring 2017 Direct Mailer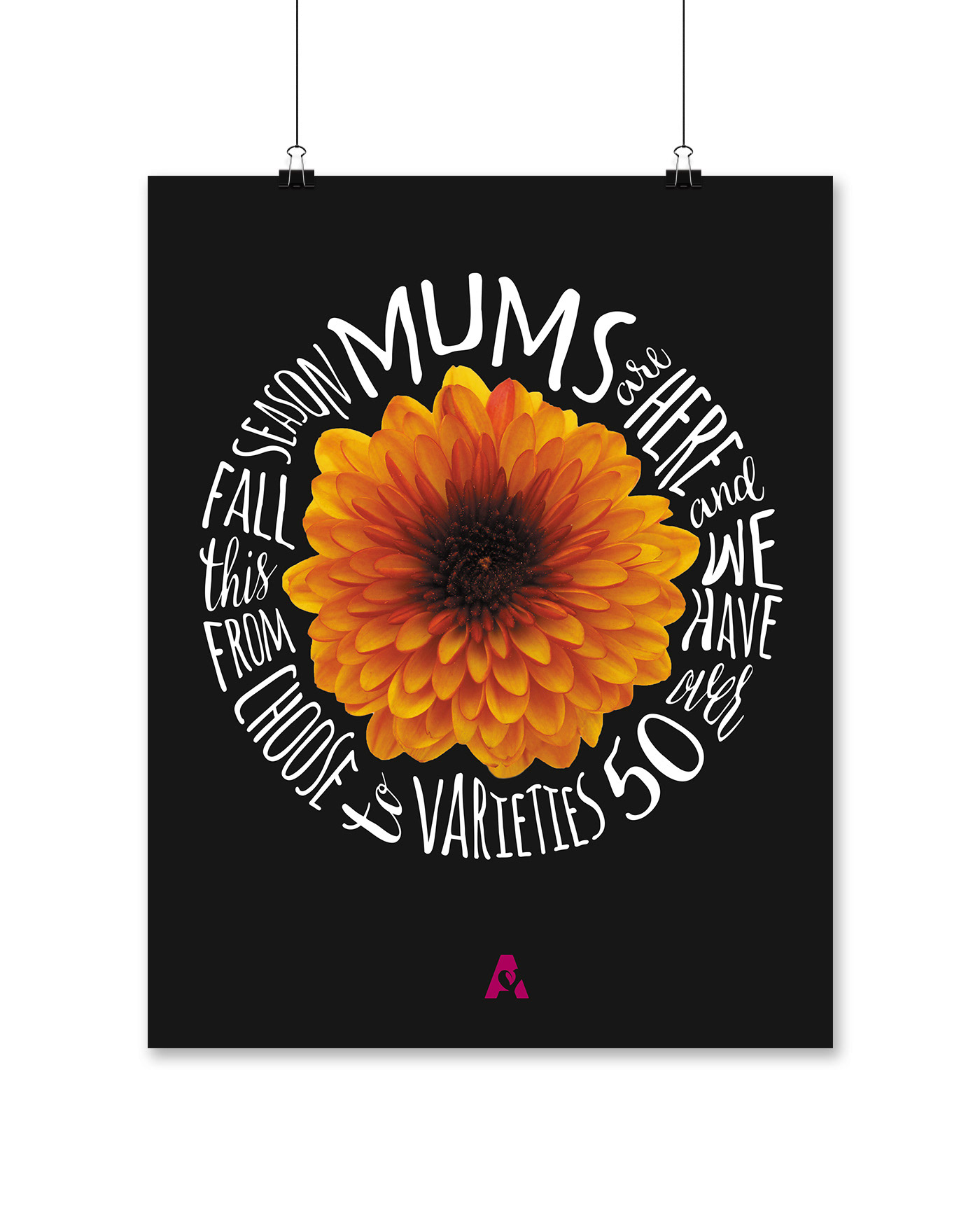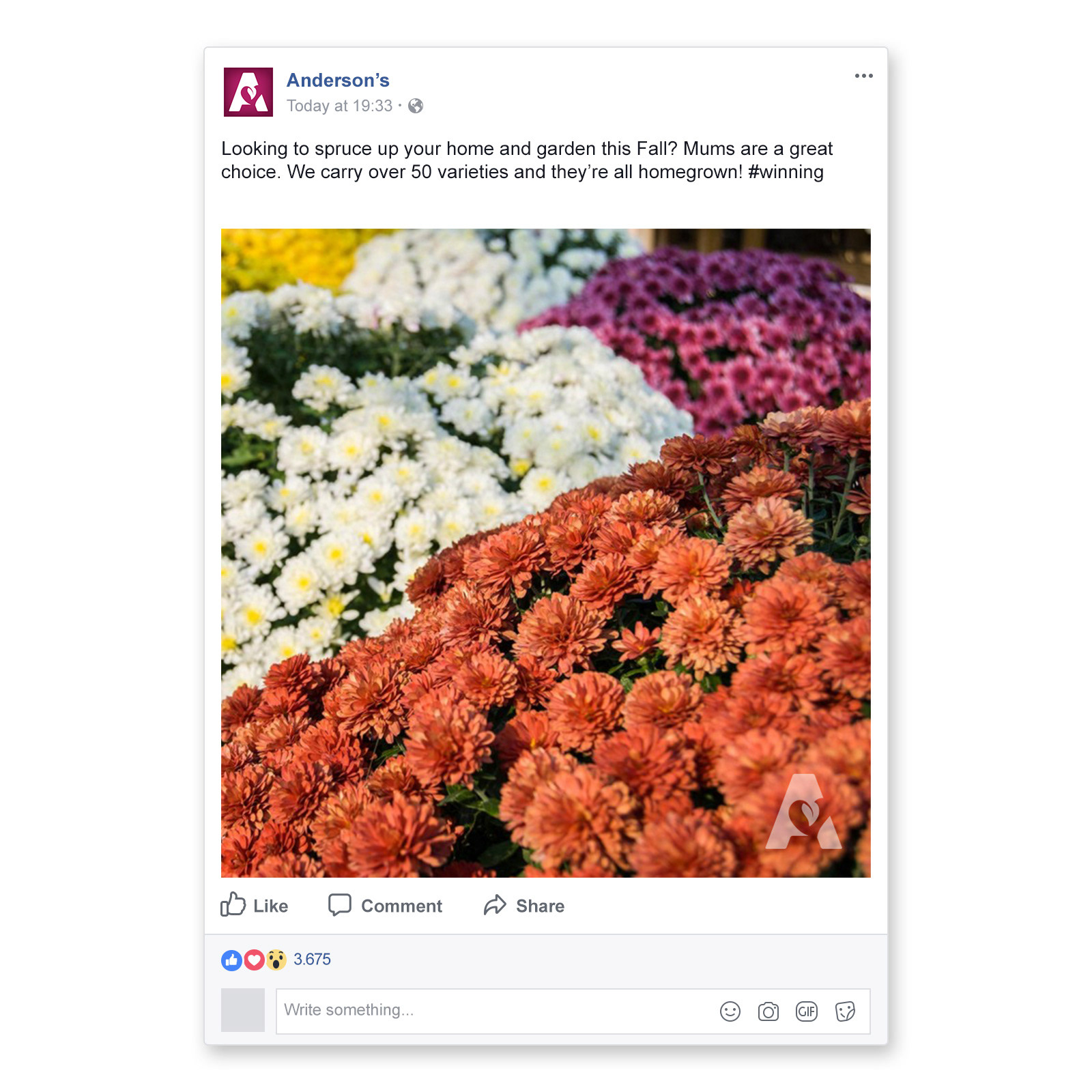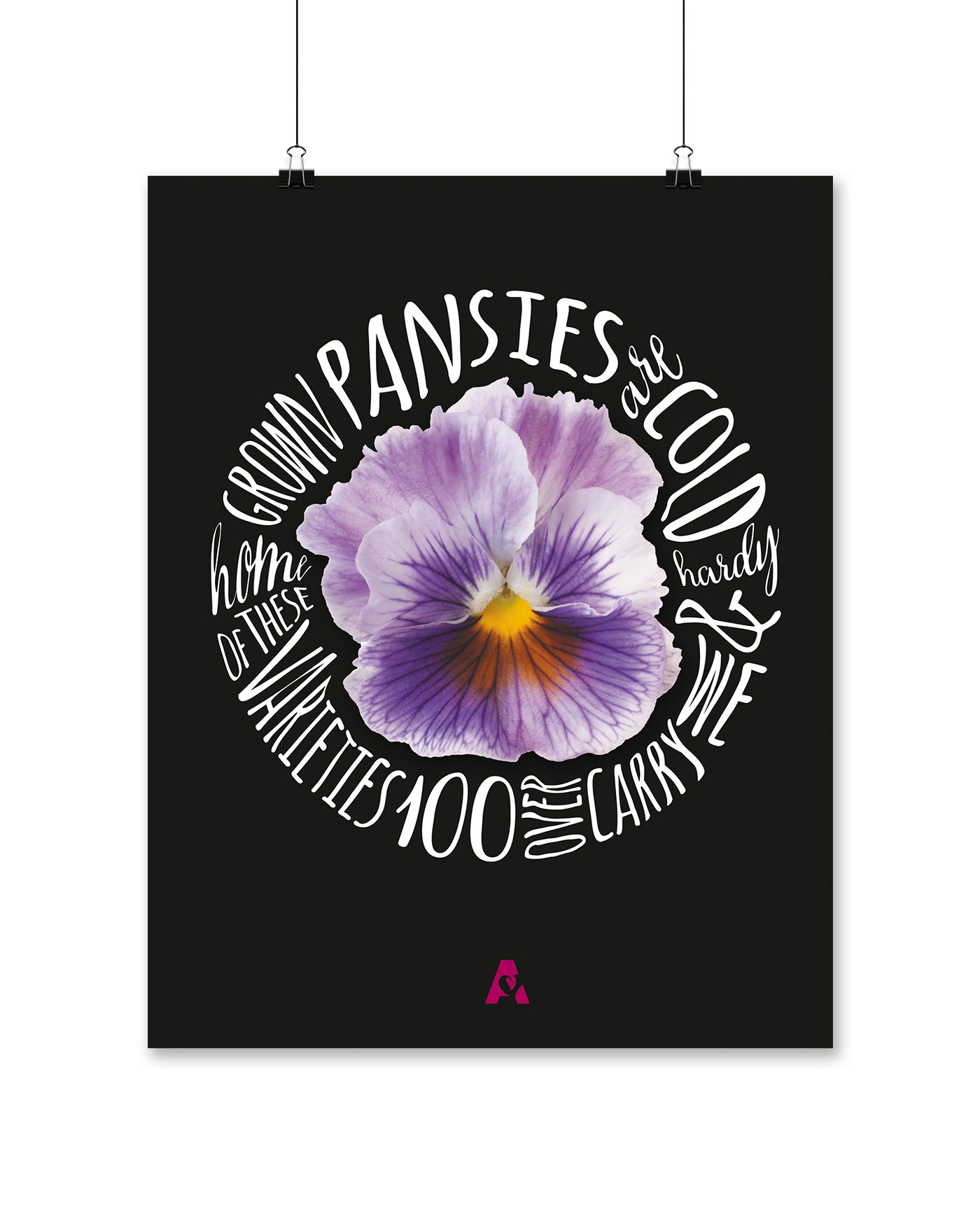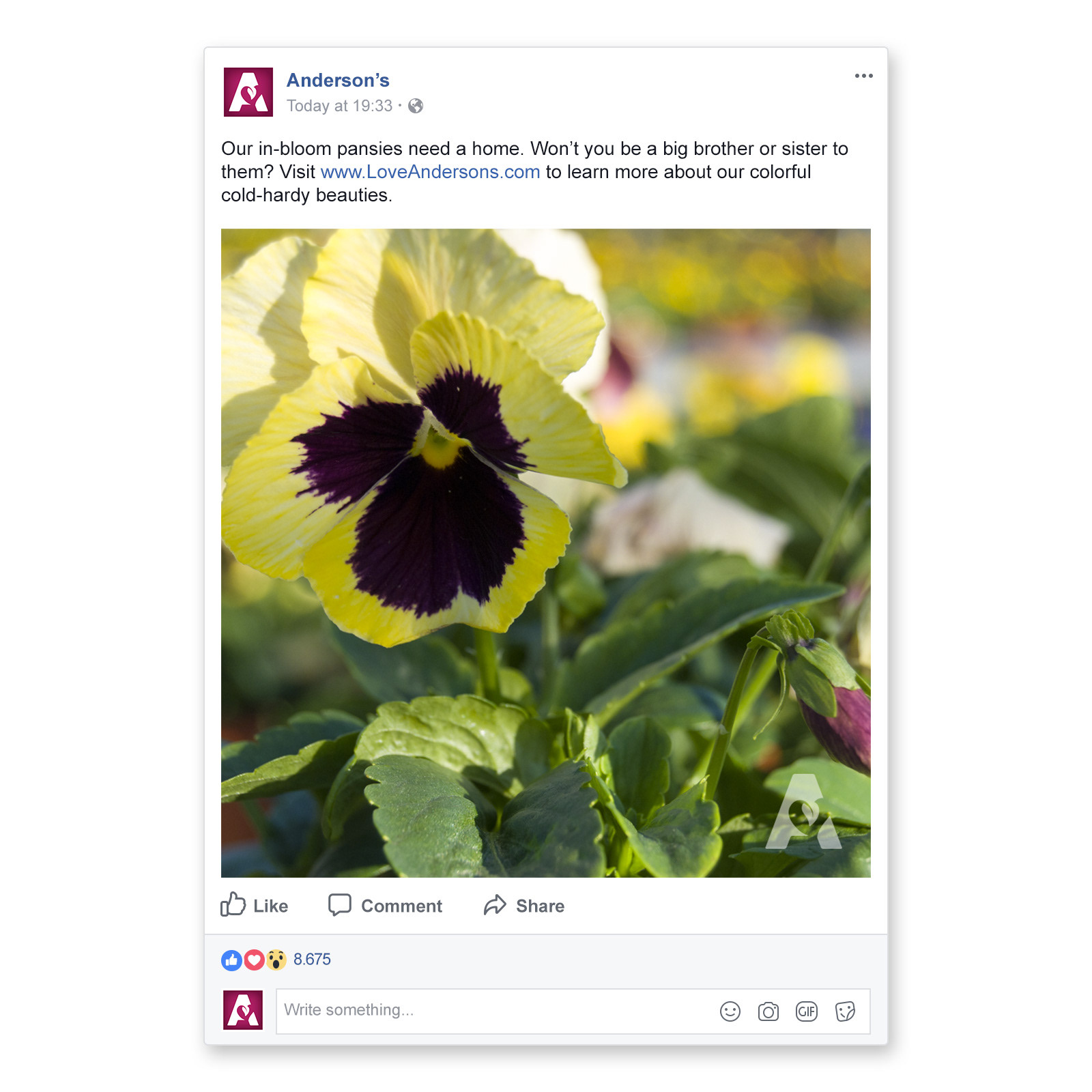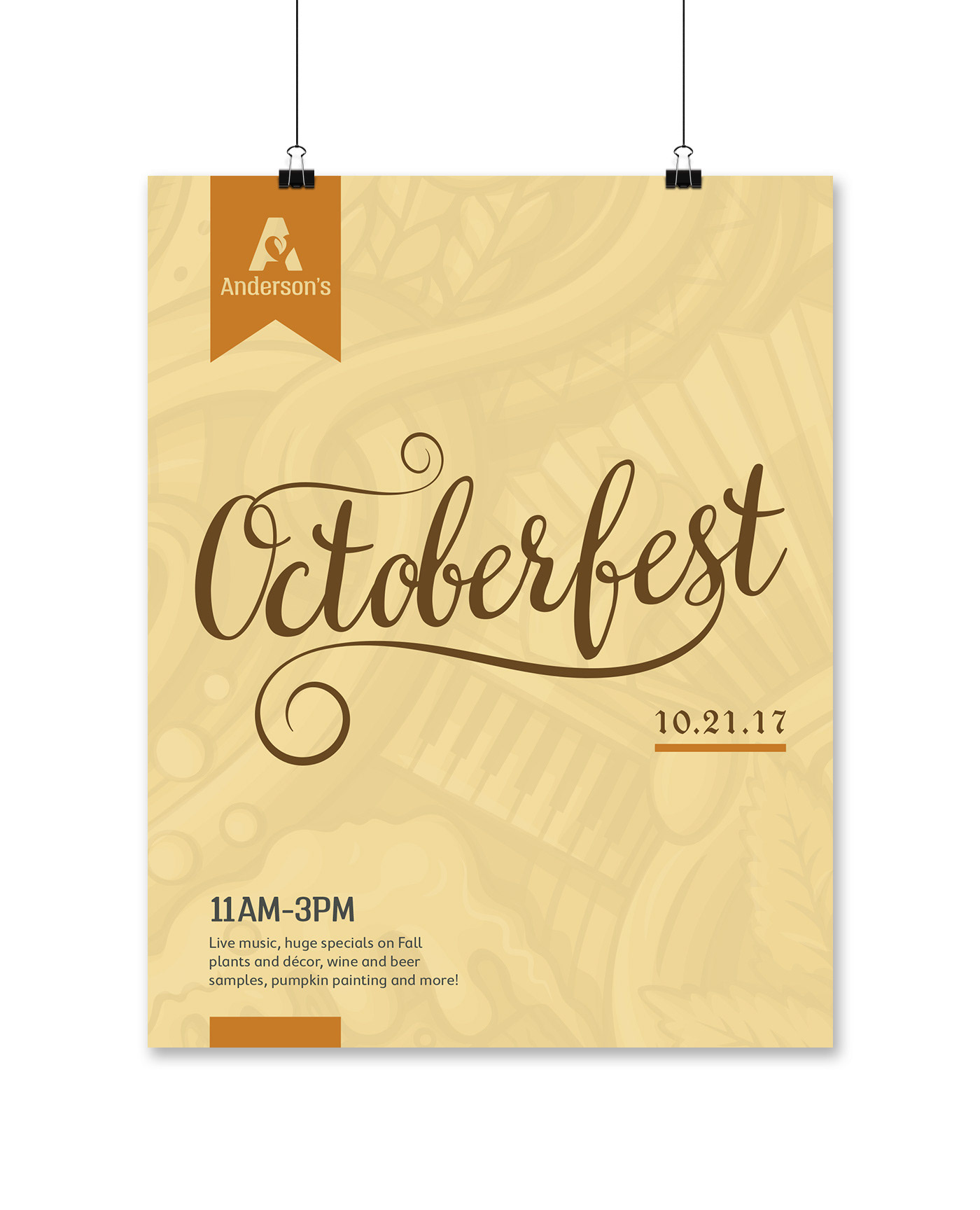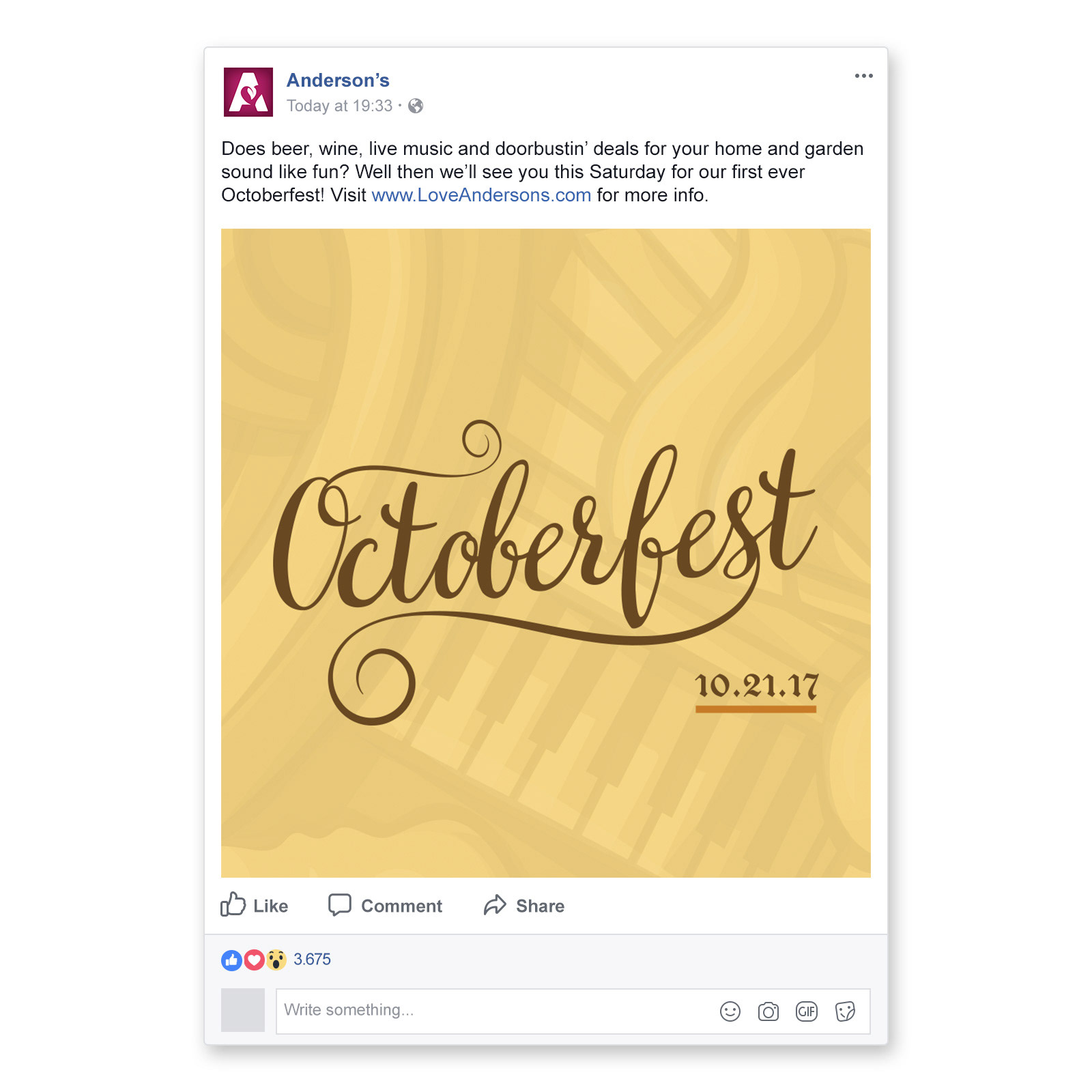 "Green Friday" Weekend Flyer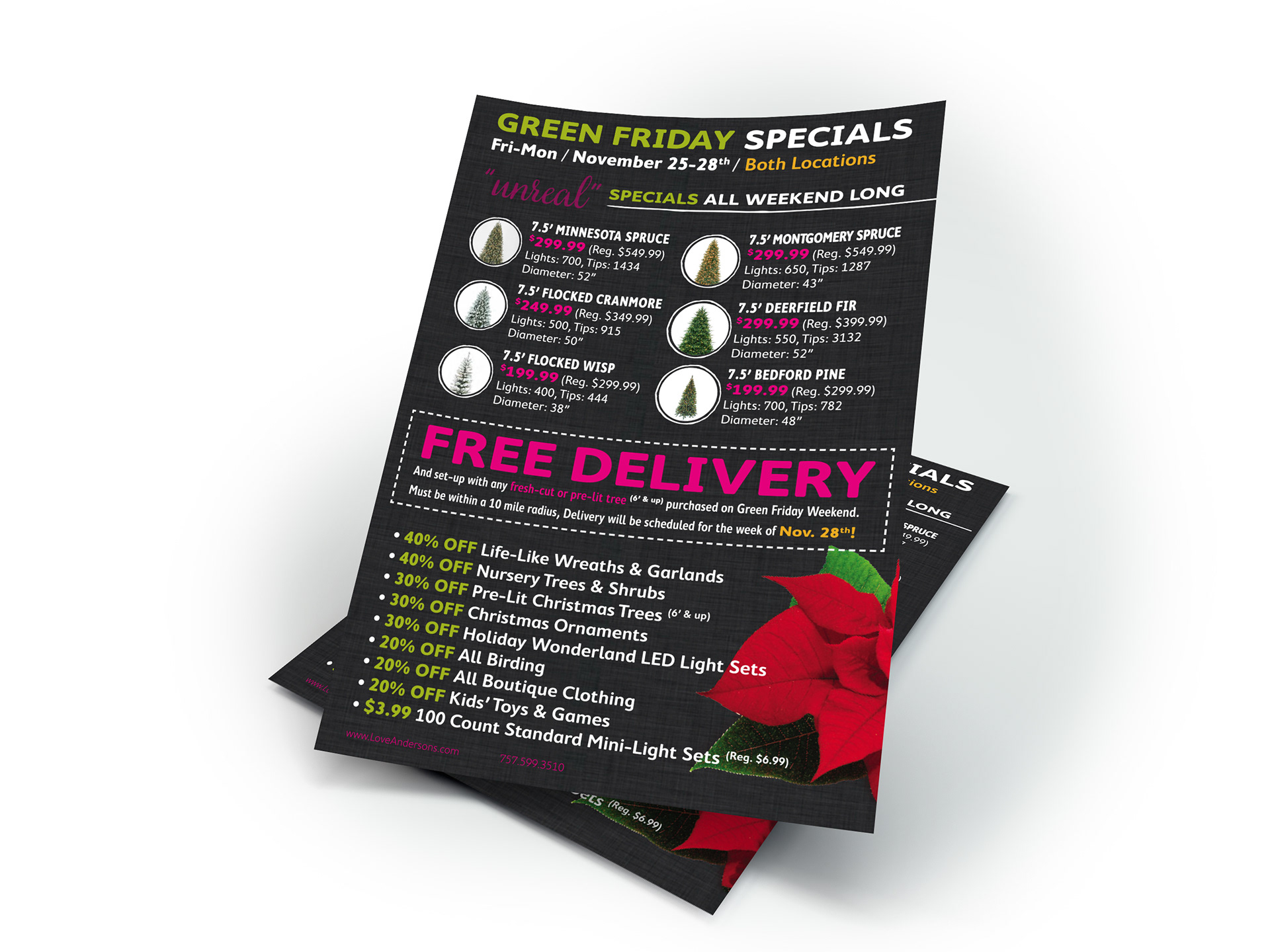 Christmas Festival Campaign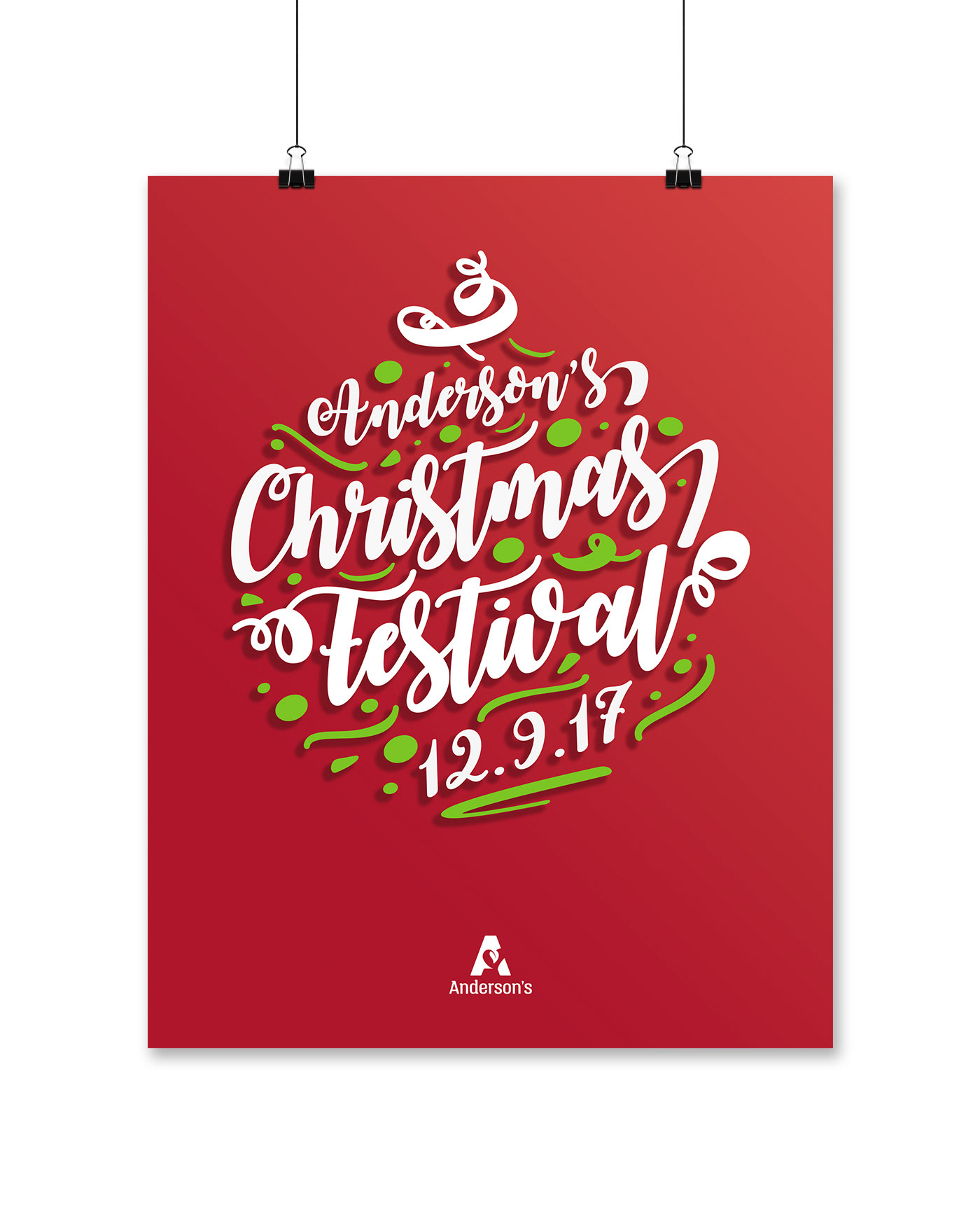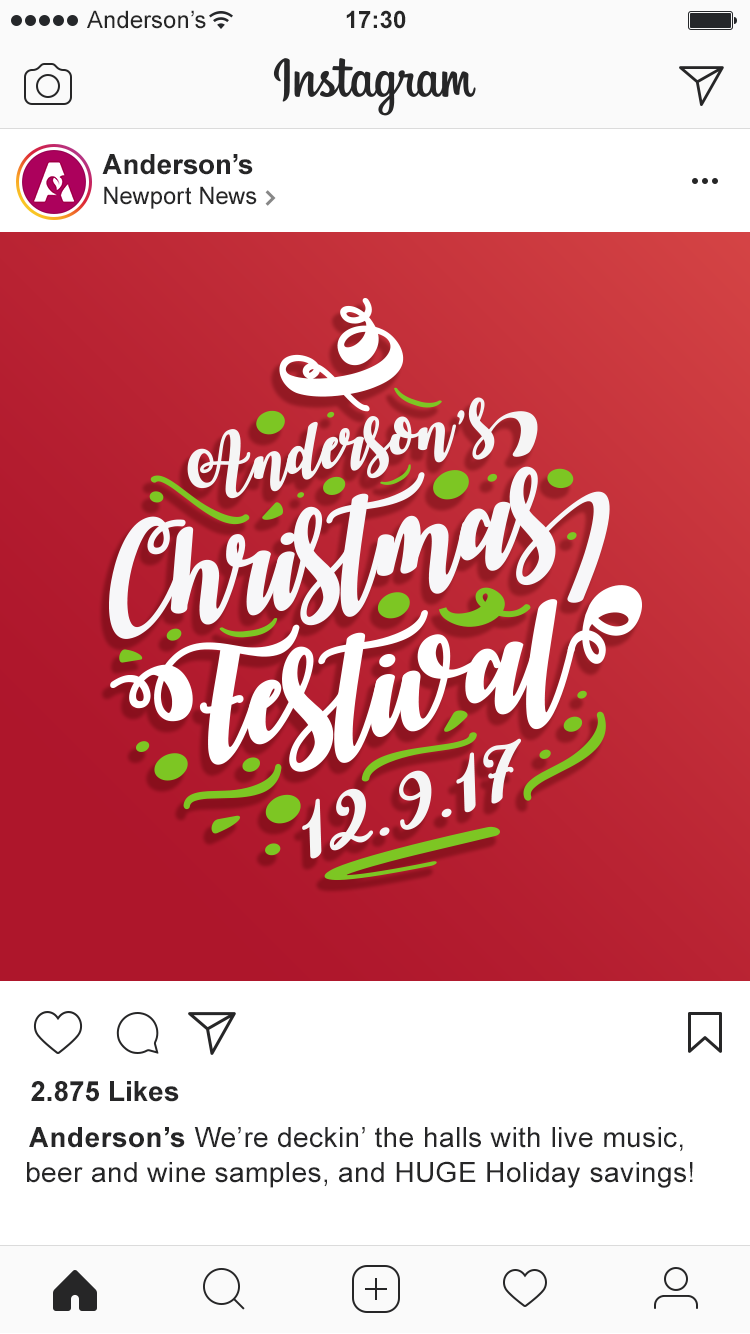 Greenhouse Photography // Nikon D3000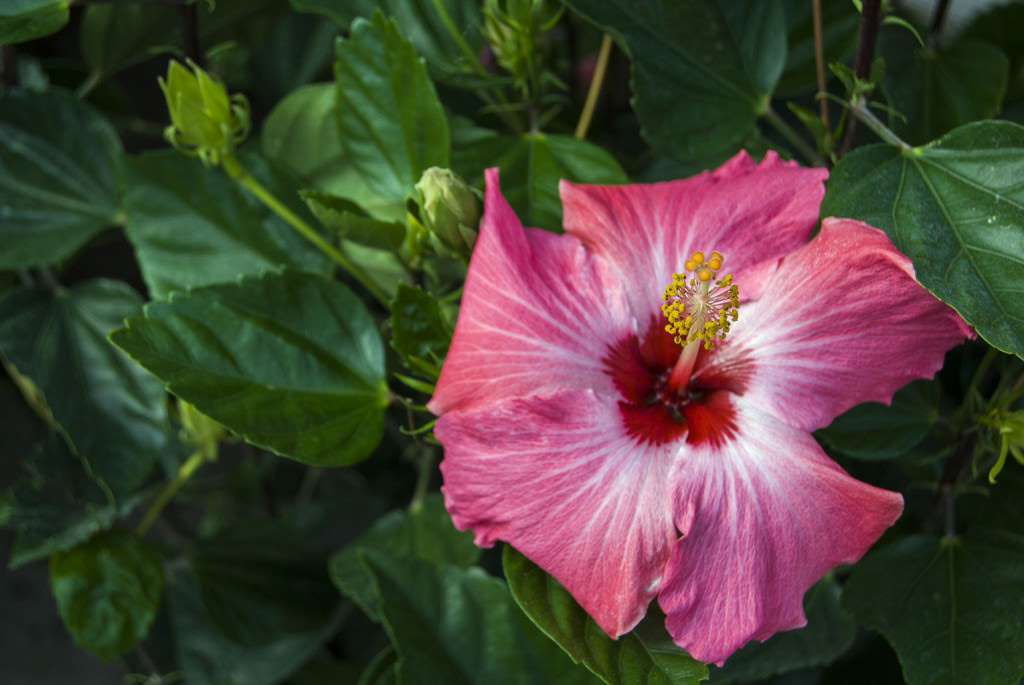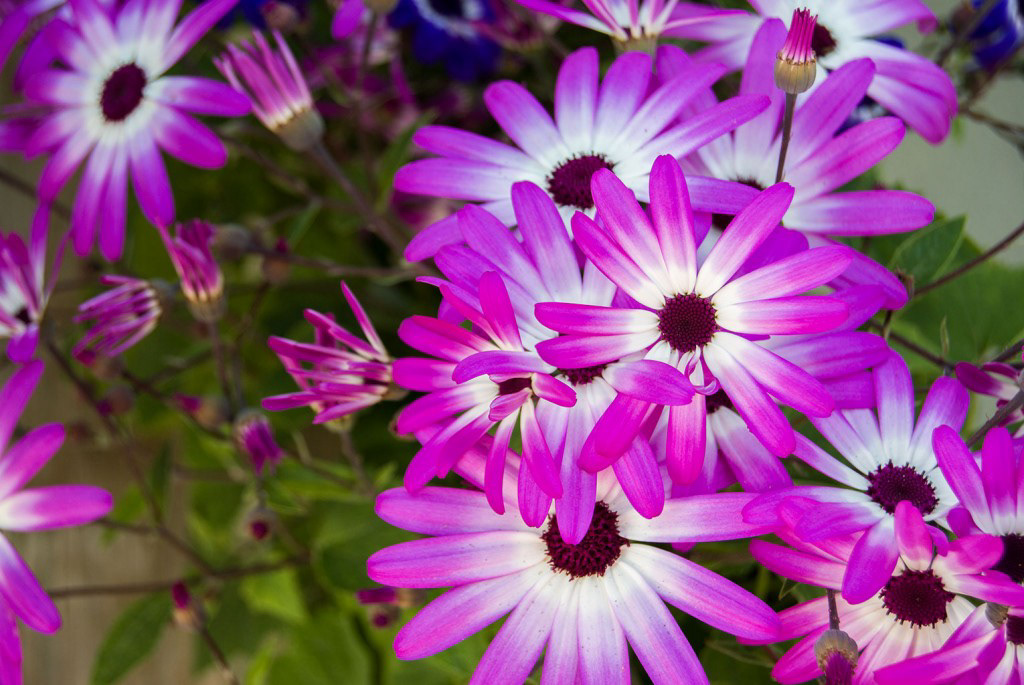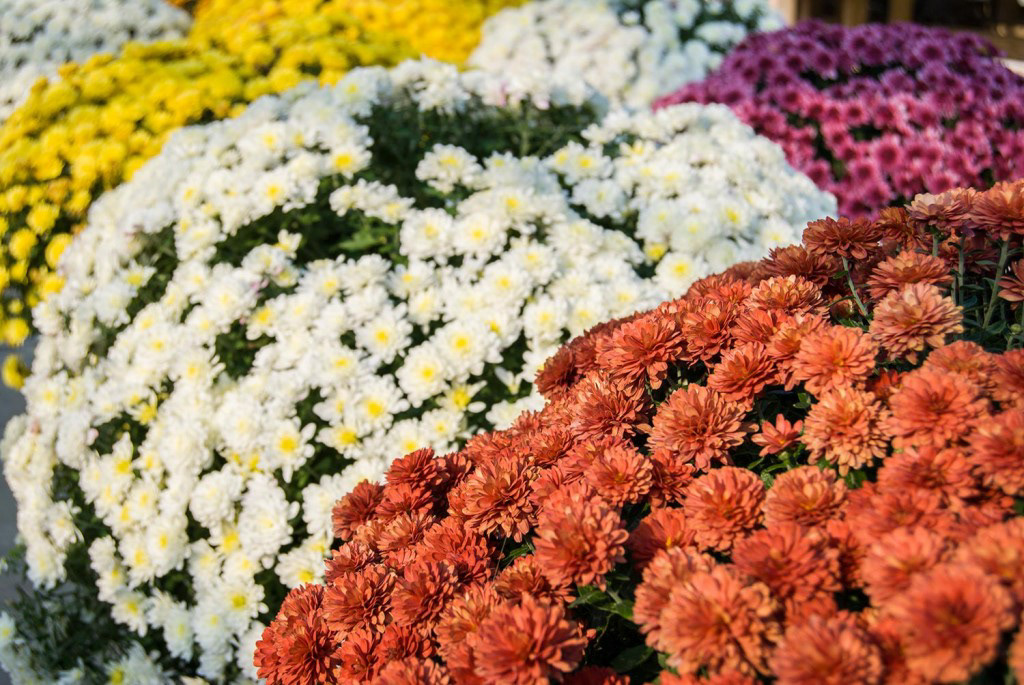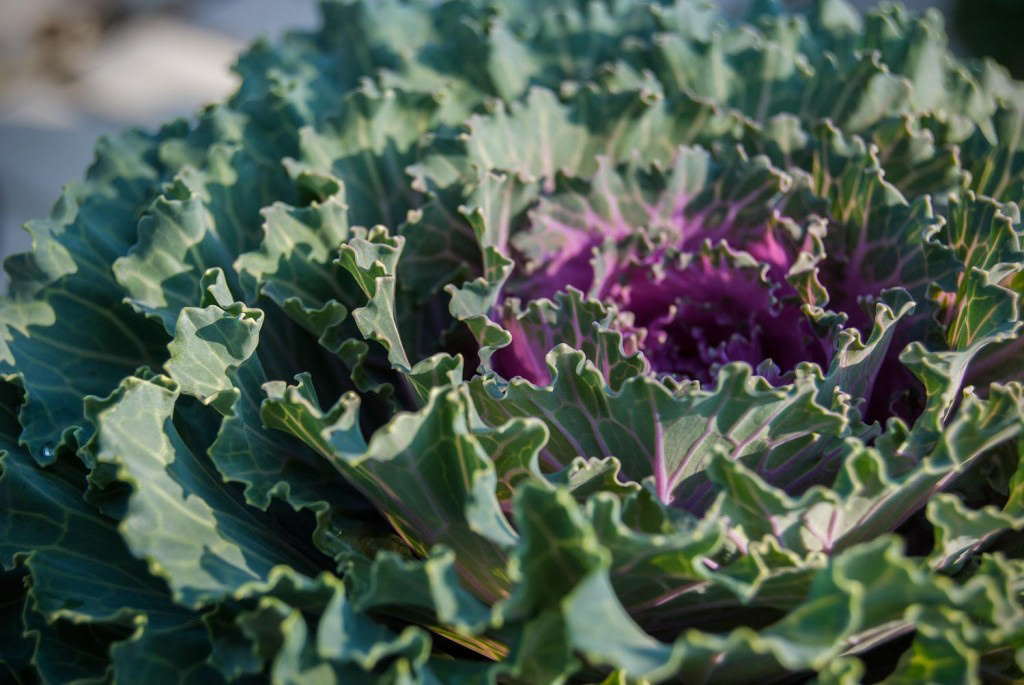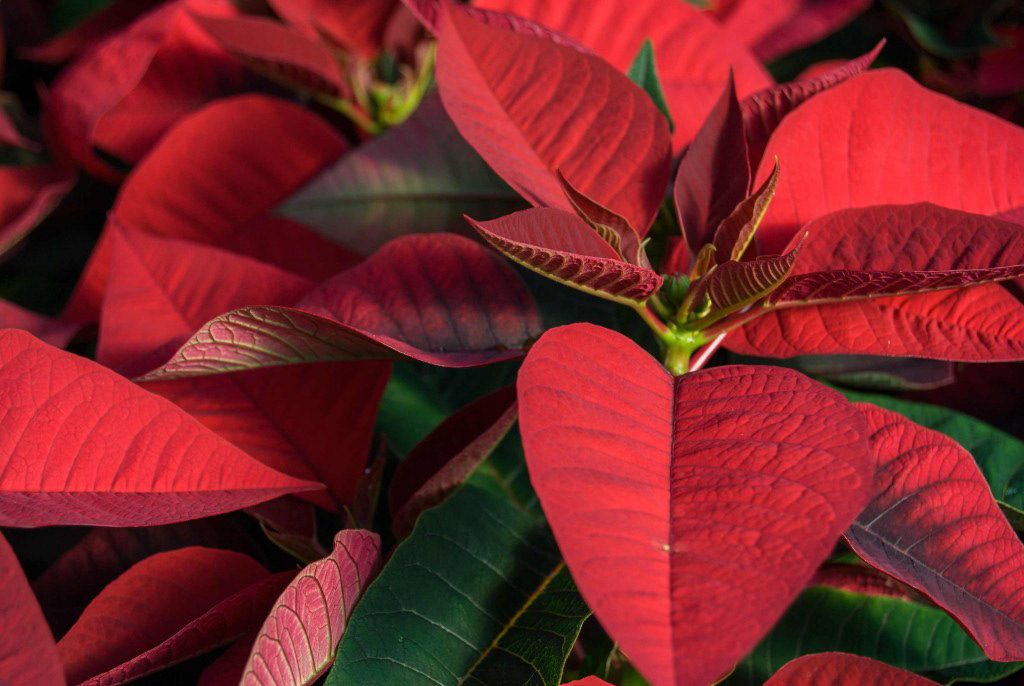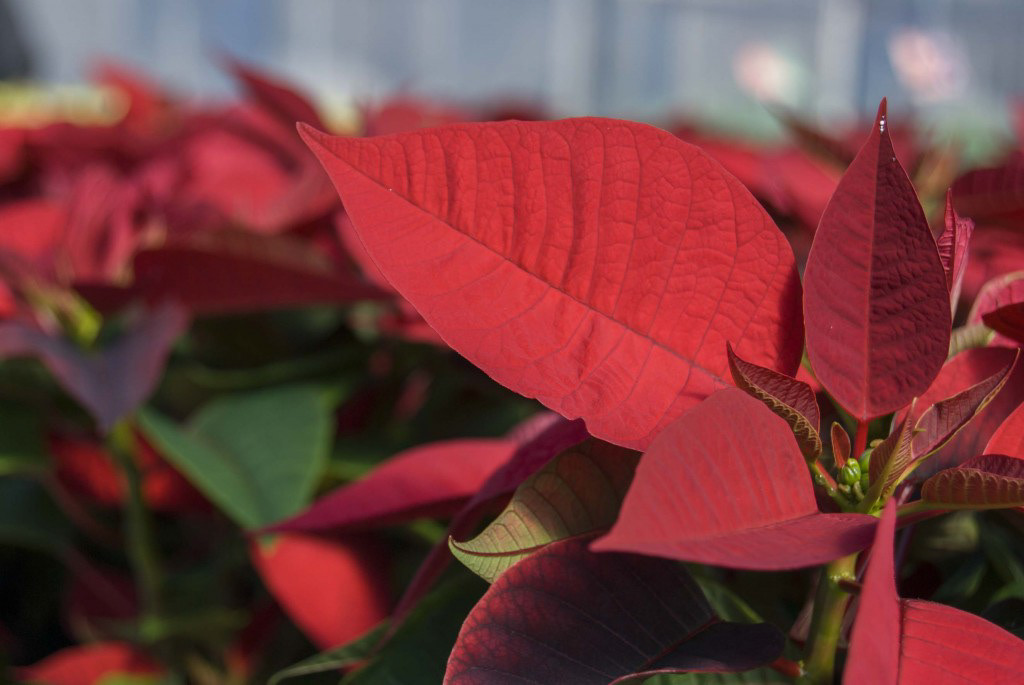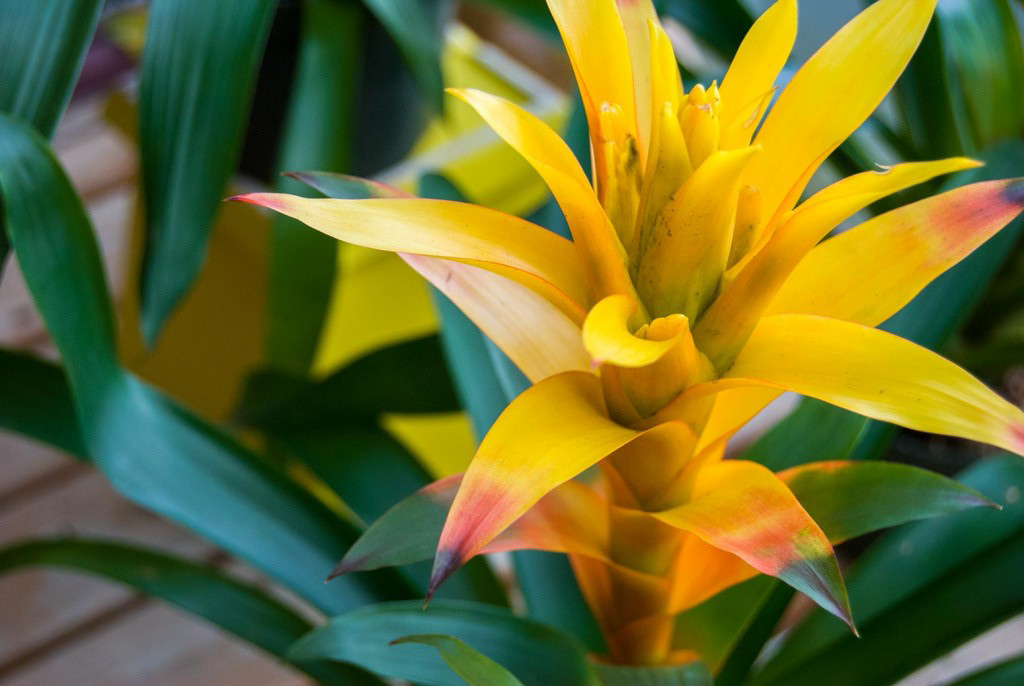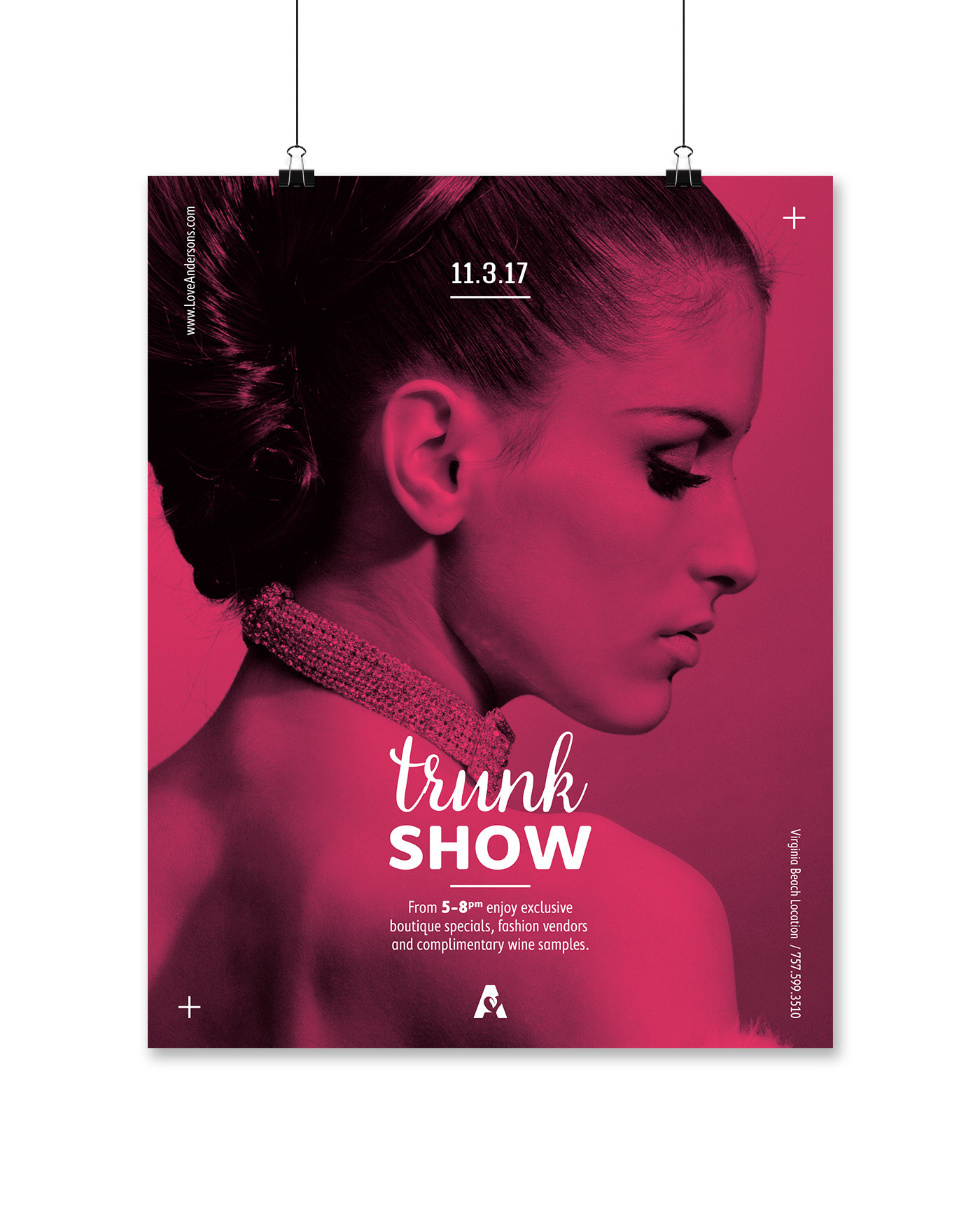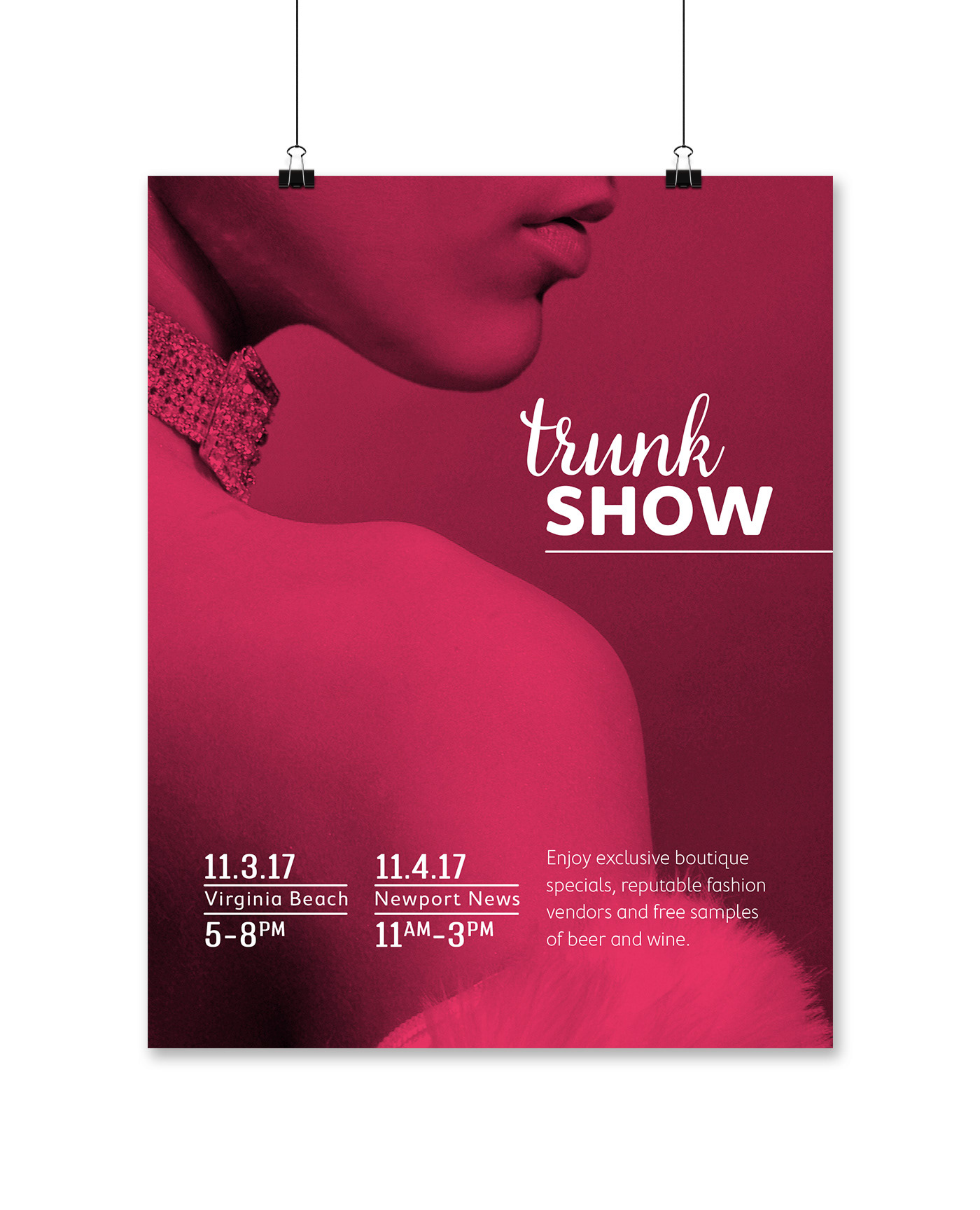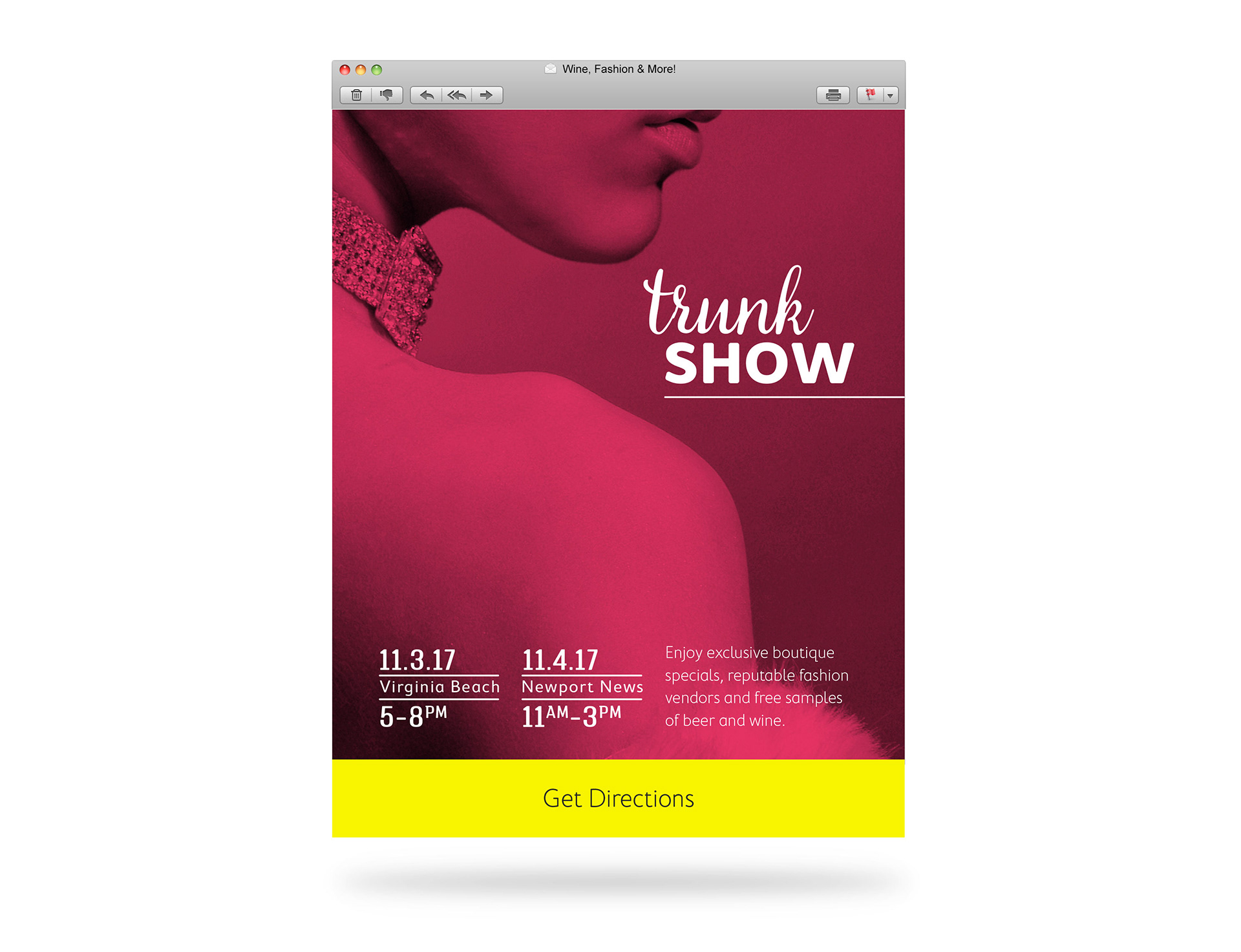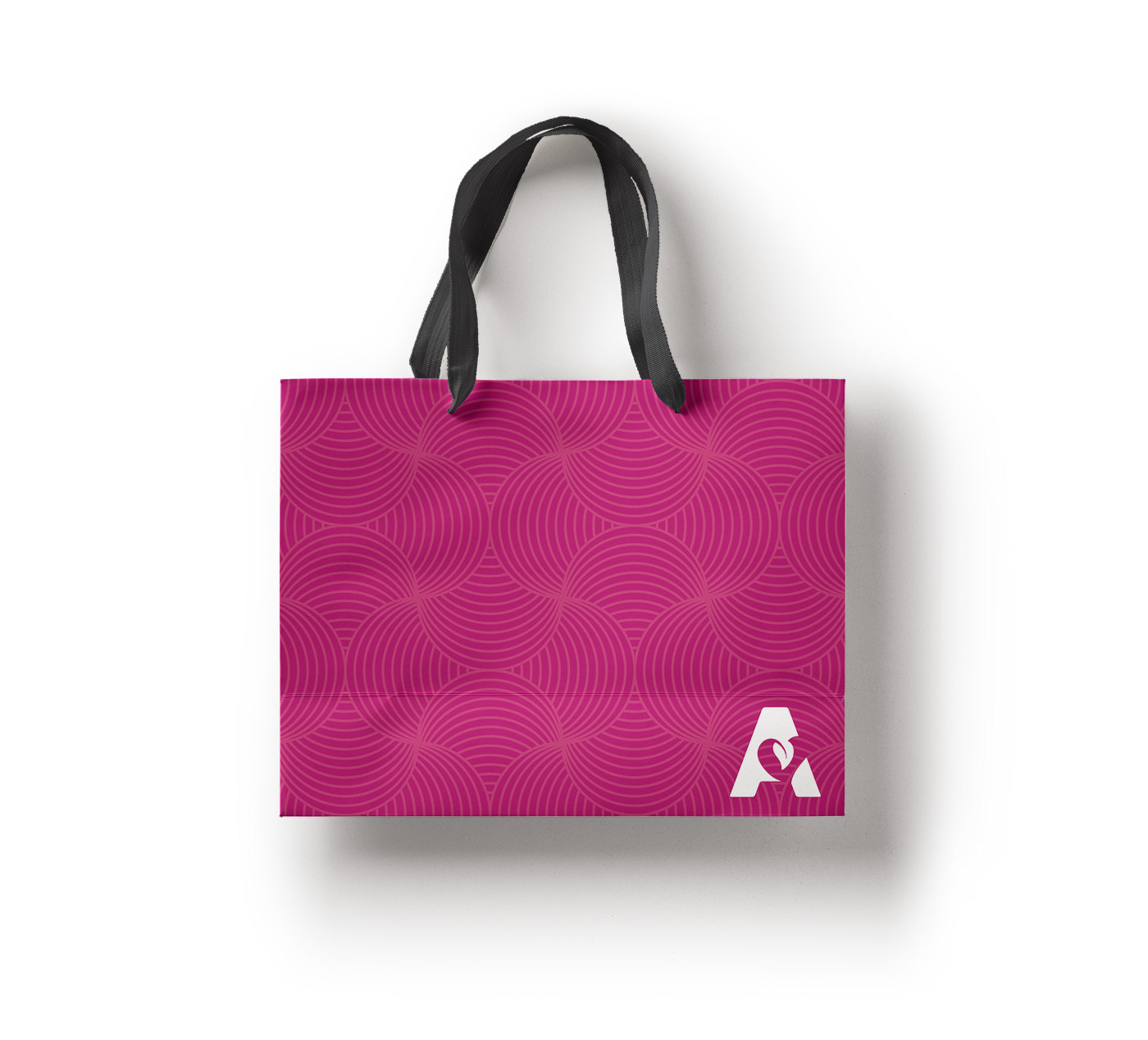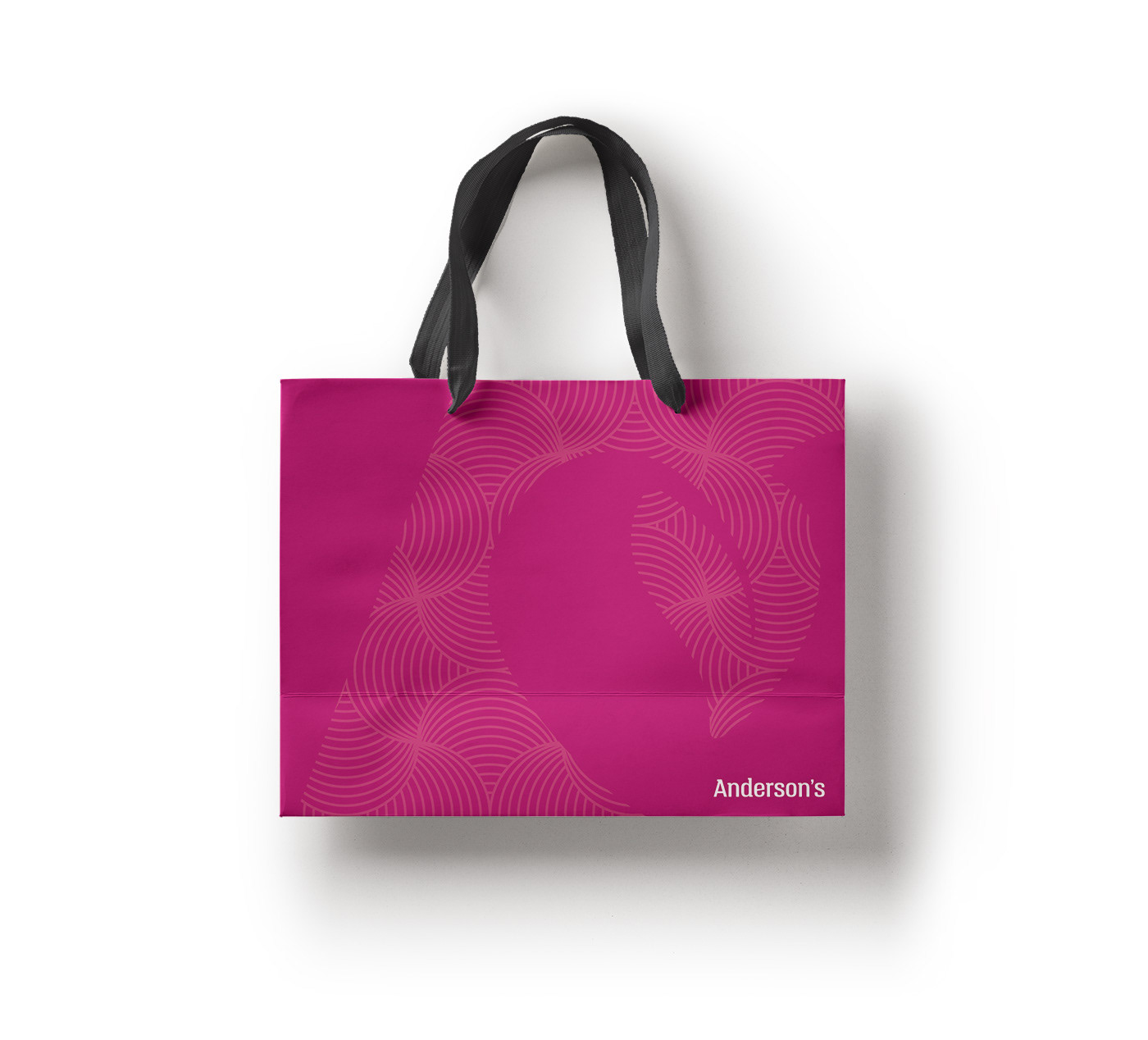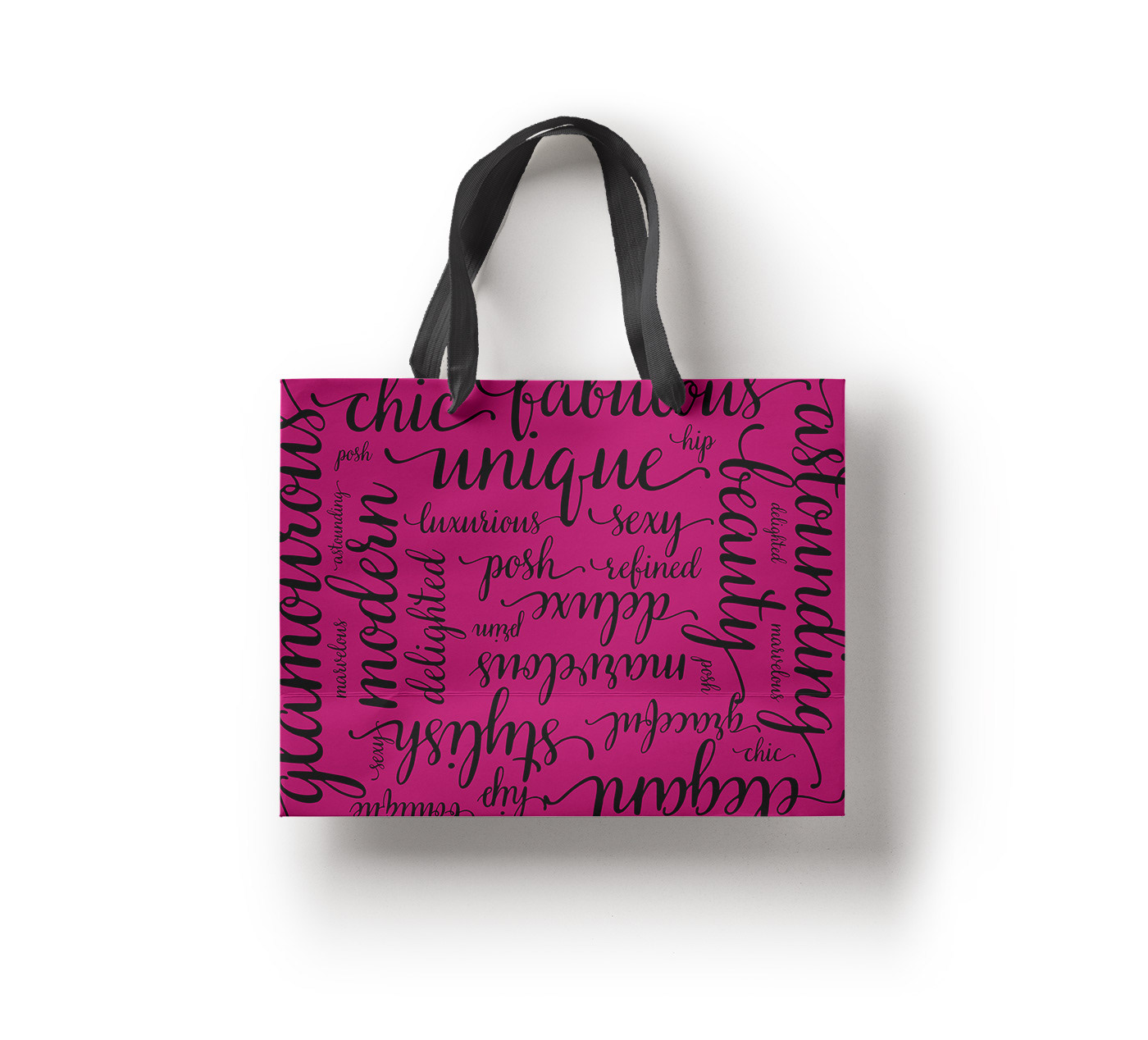 Boutique Photography // Nikon D3000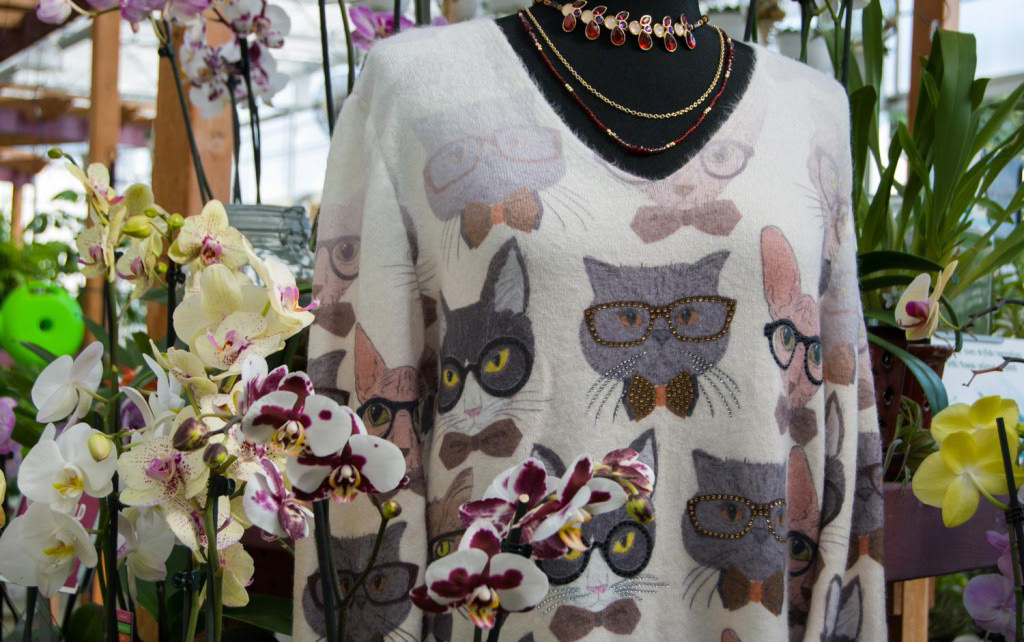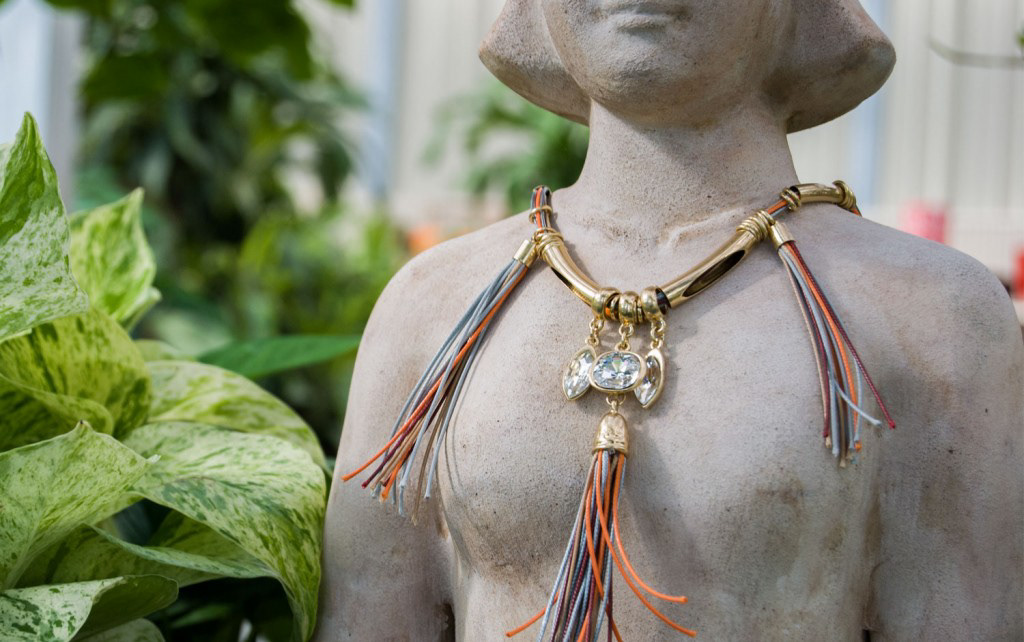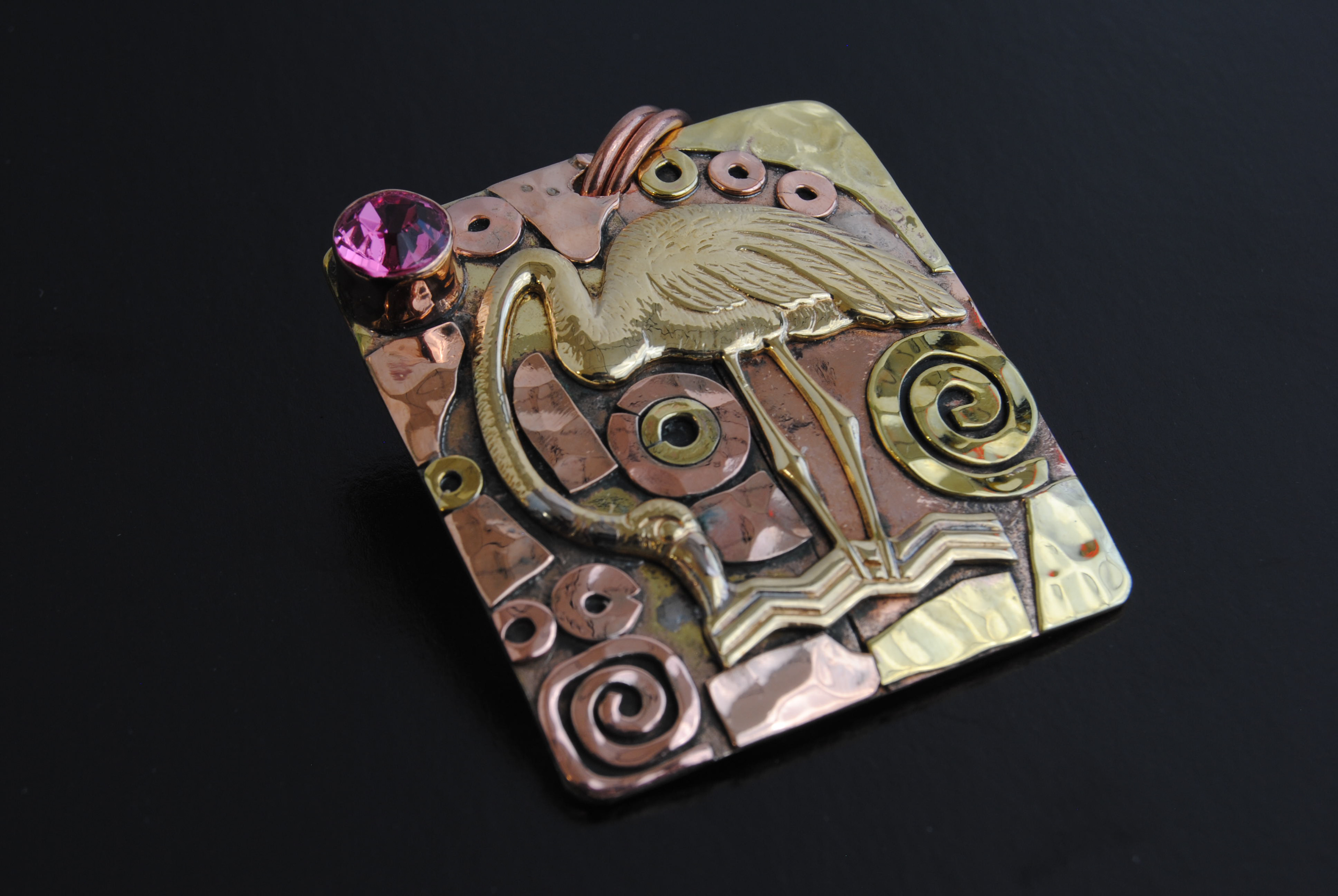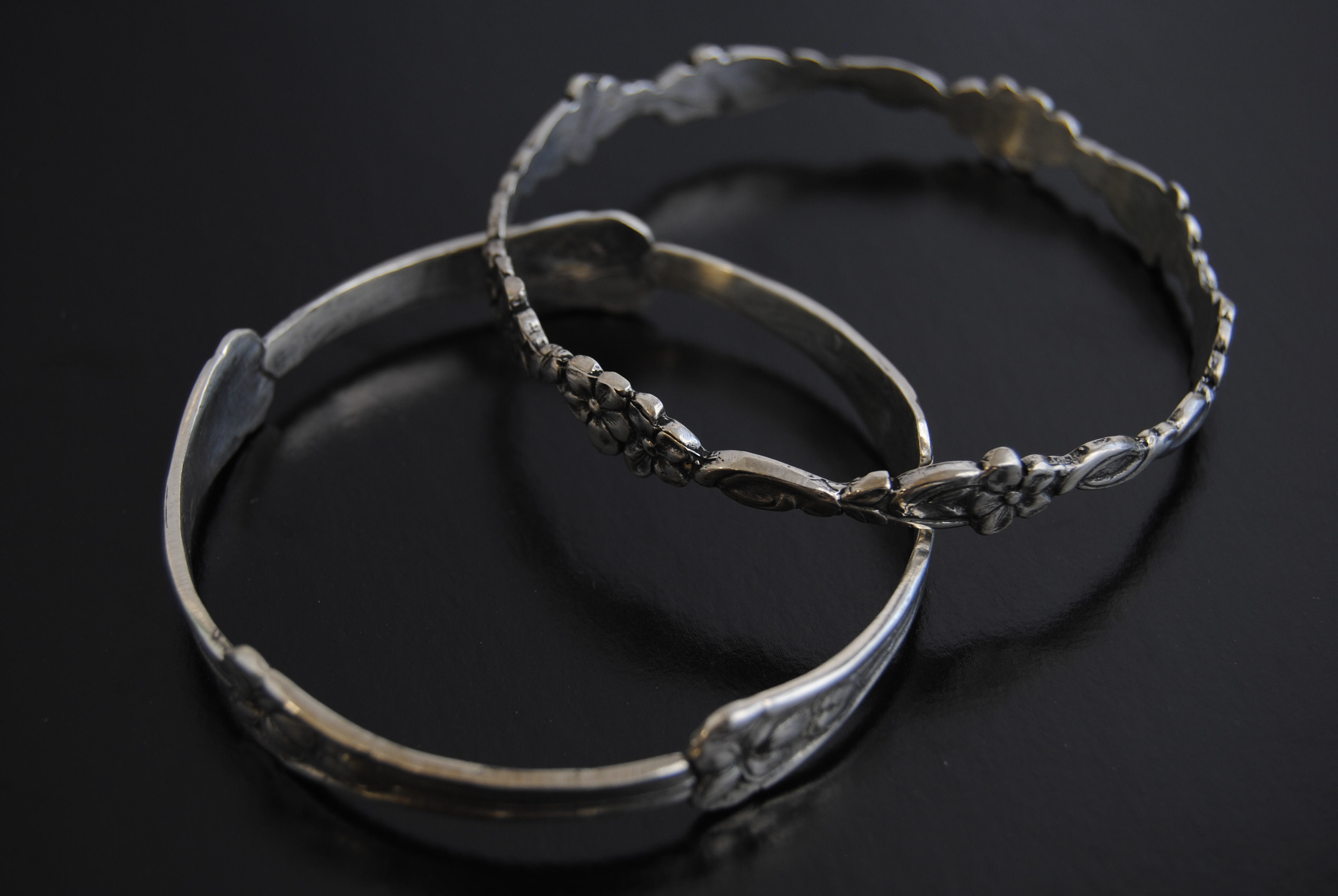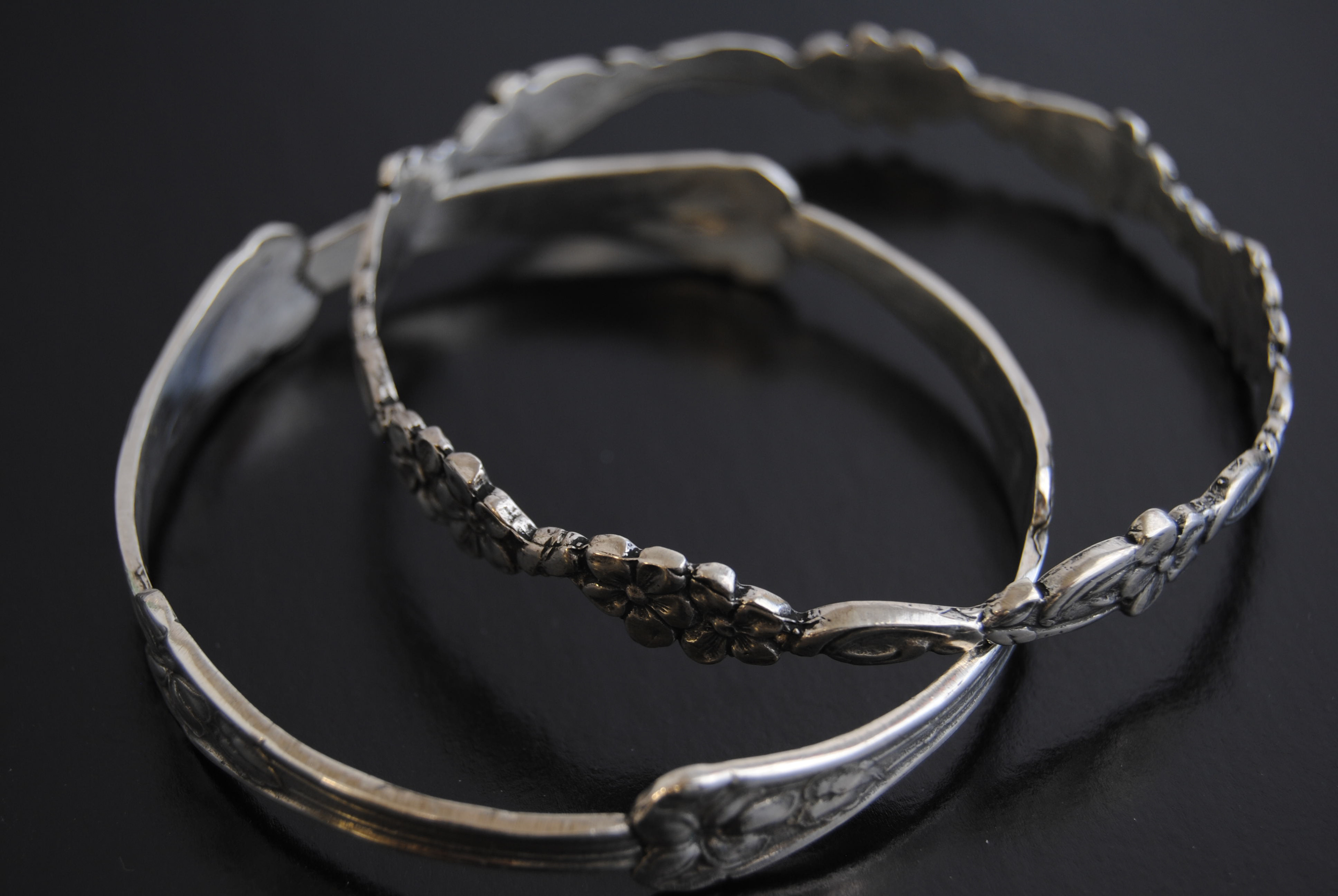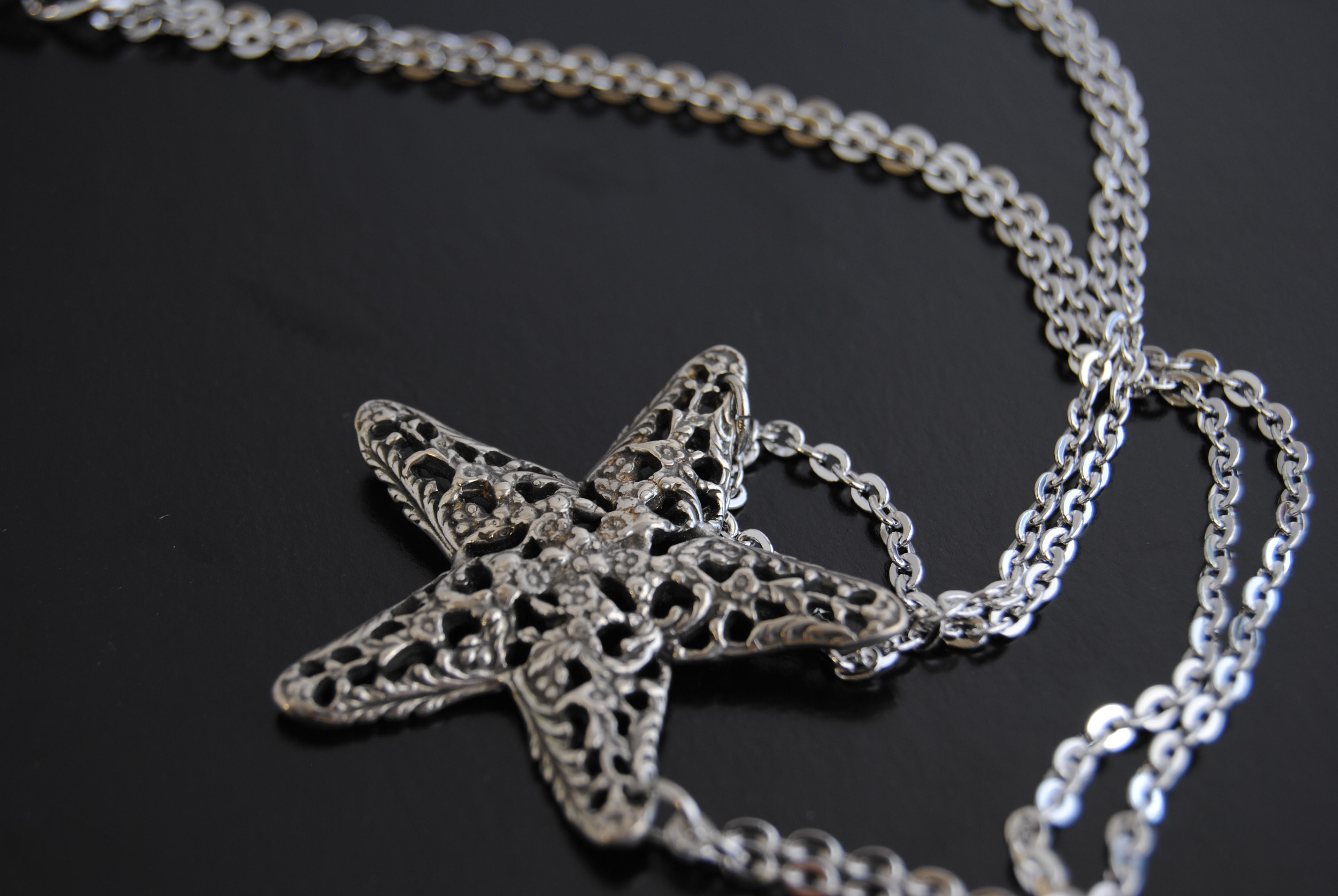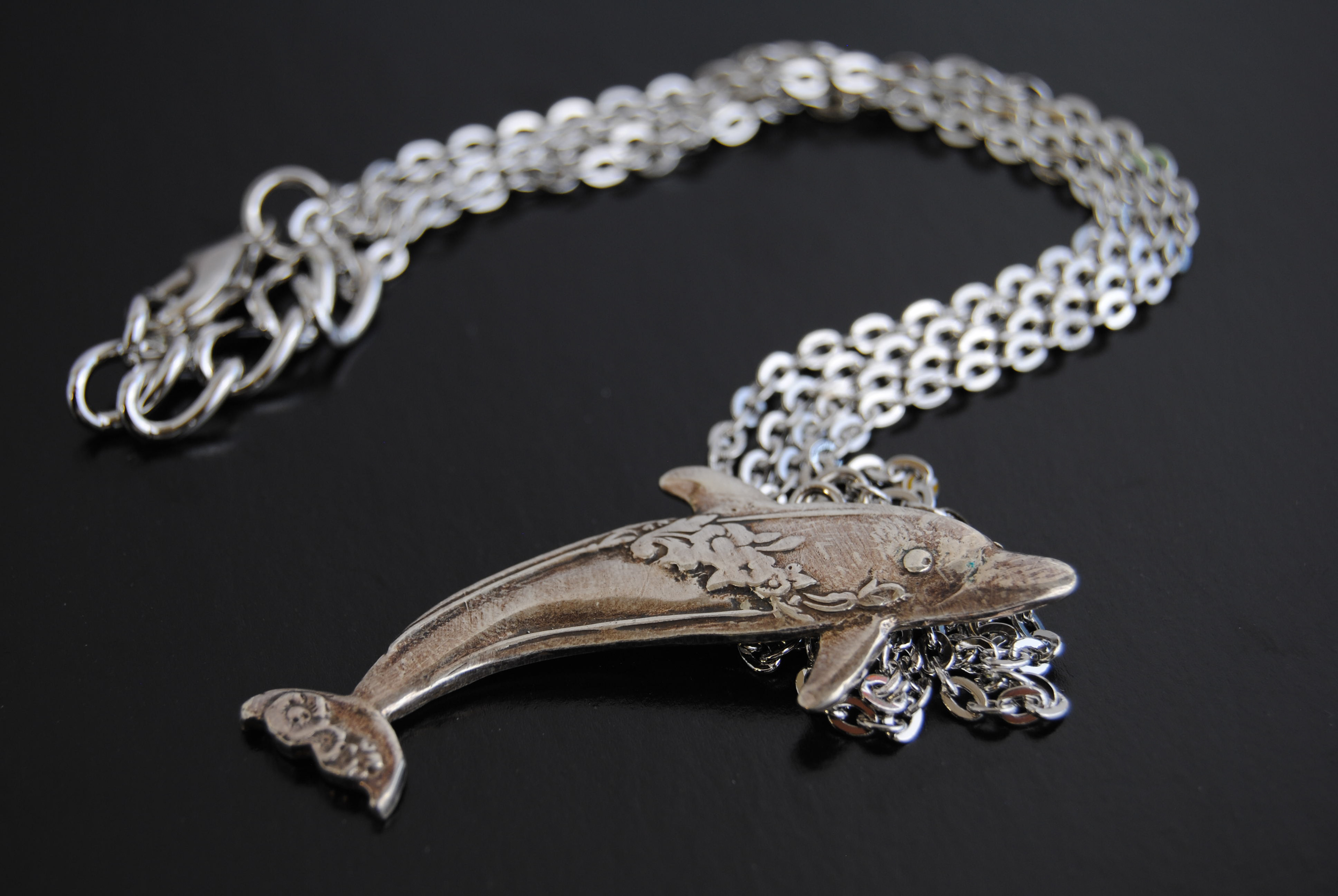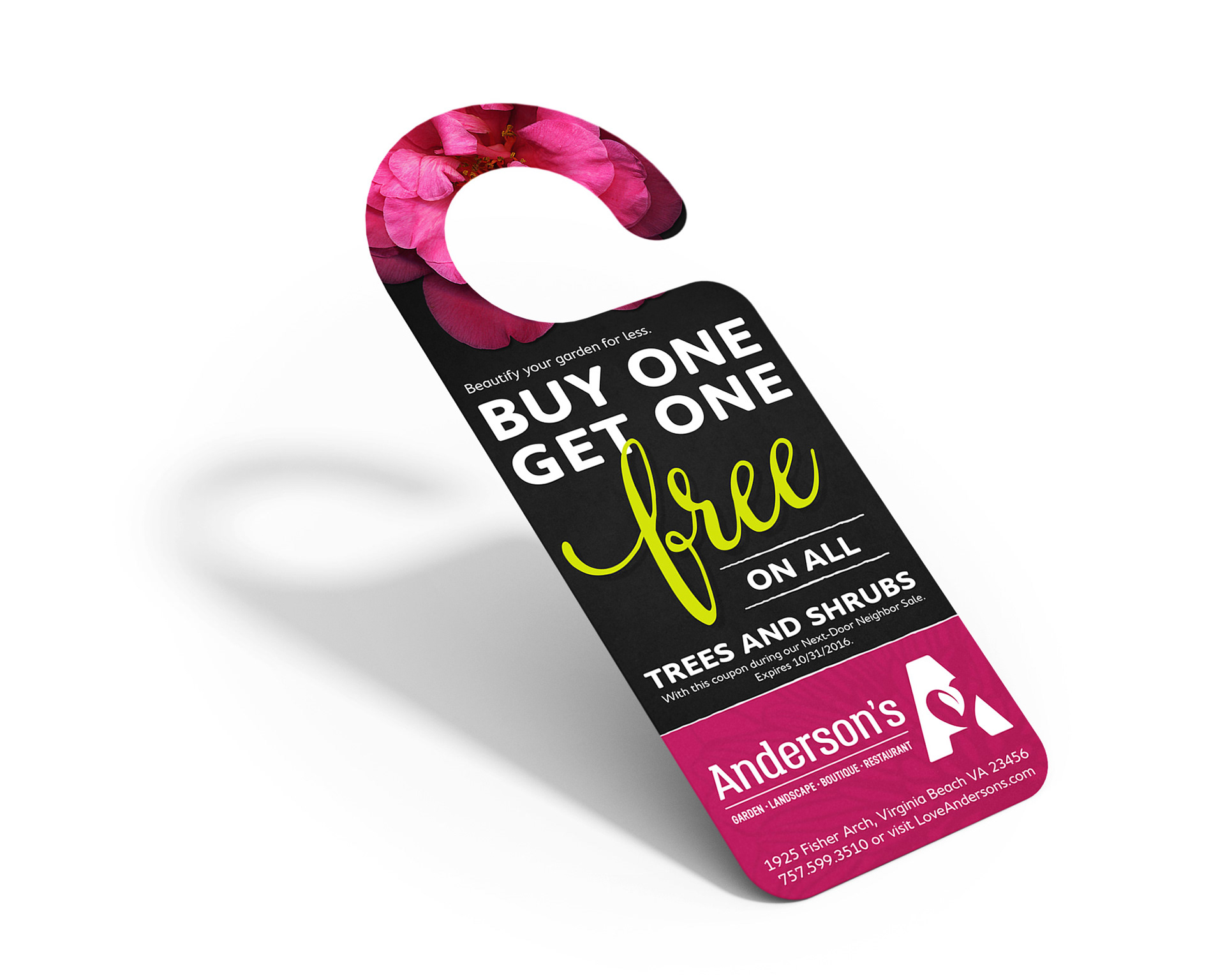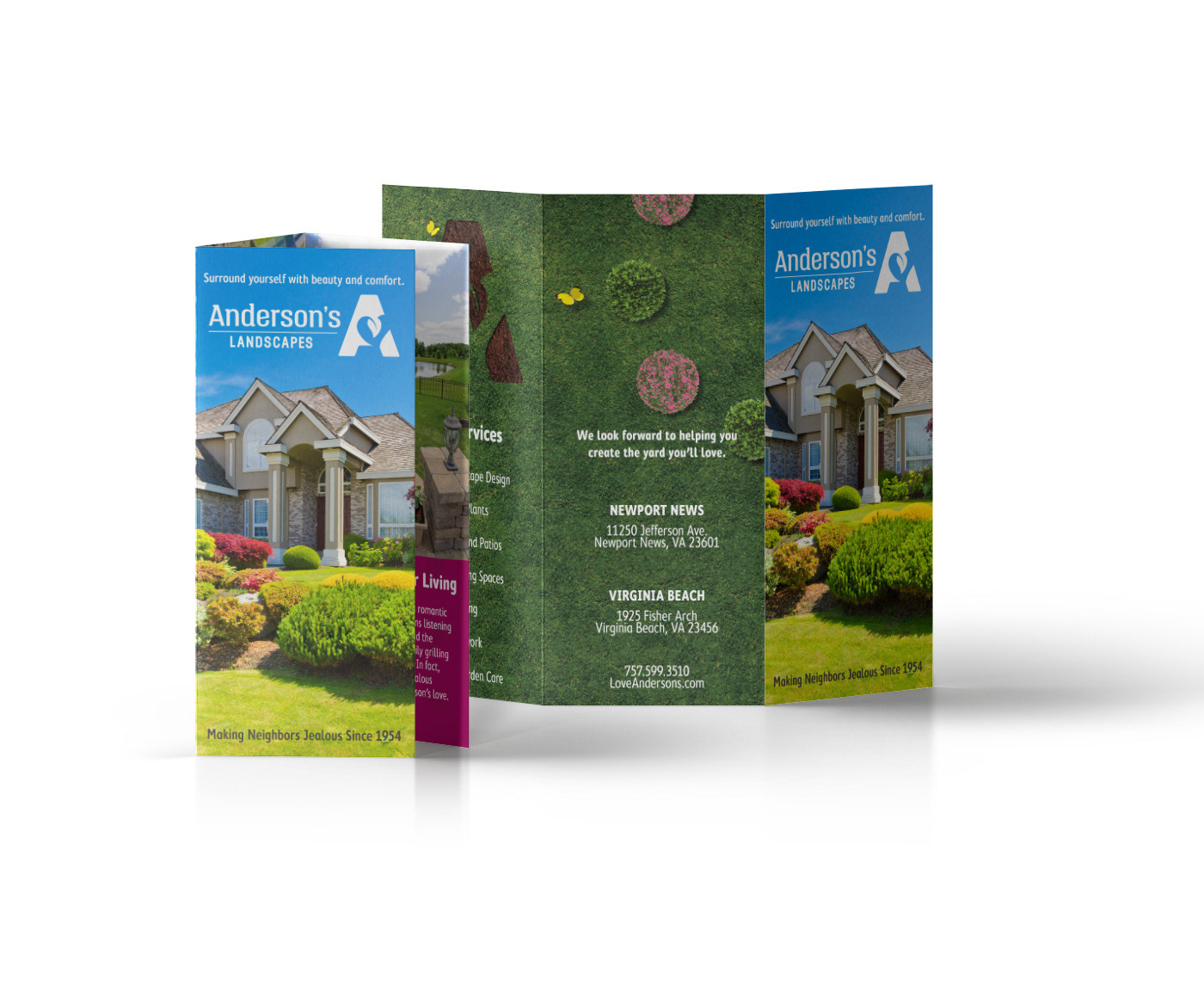 Beer & Burger Night Campaign