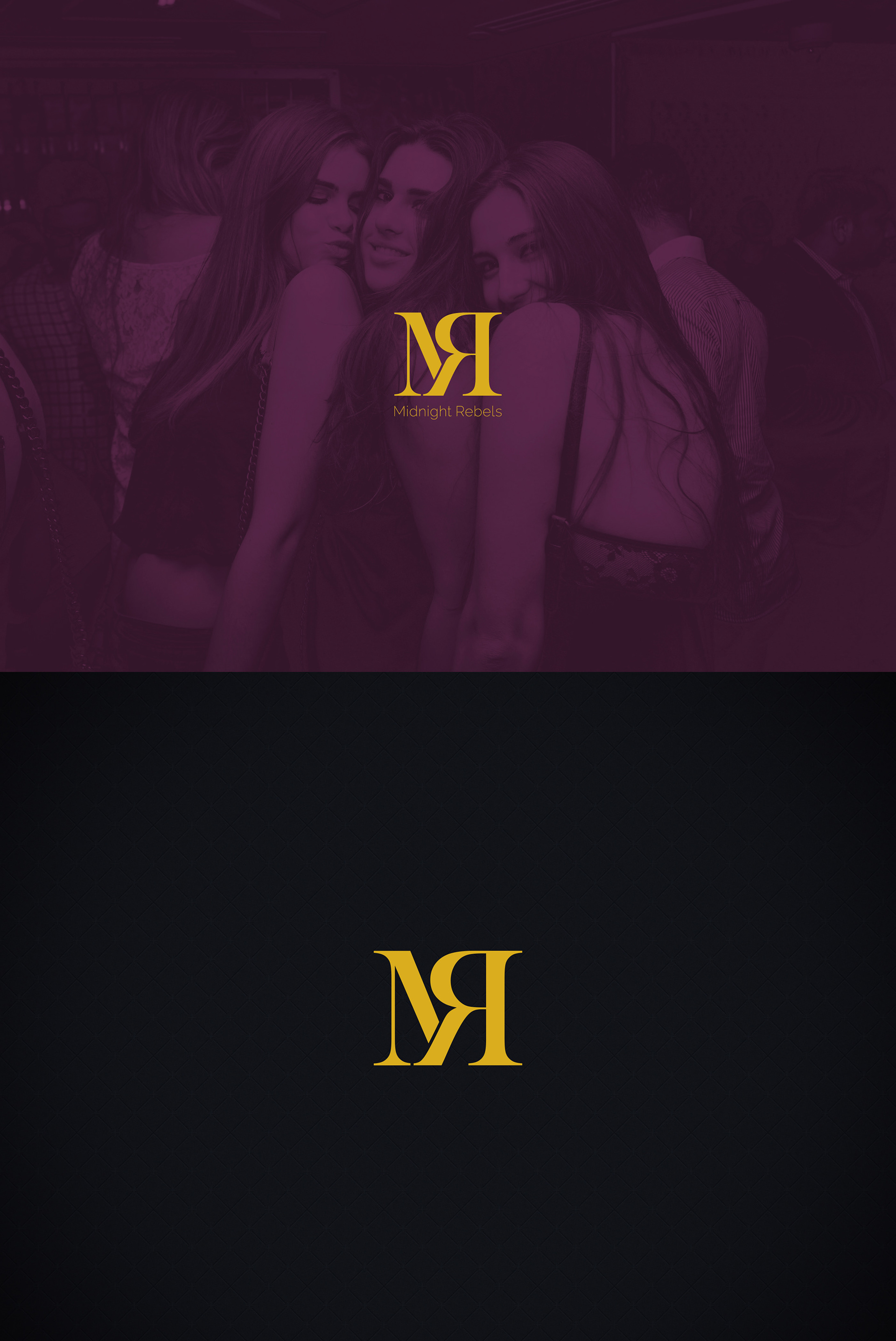 Midnight Rebels, a promotional music event company from the nation's capital, were looking to set themselves apart from their competitors with a new brand identity and website that reflected their upscale client base. 
From discovery to execution, Midnight Rebels had finally understood their desired target market's challenges and needs. Through a unified process, we were cohesively able to design a website, brand identity and messaging strategy that delivered the nature of what they had always hoped for— a lavish entertainment company that catered to young, opulent college kids looking to enjoy their weekends.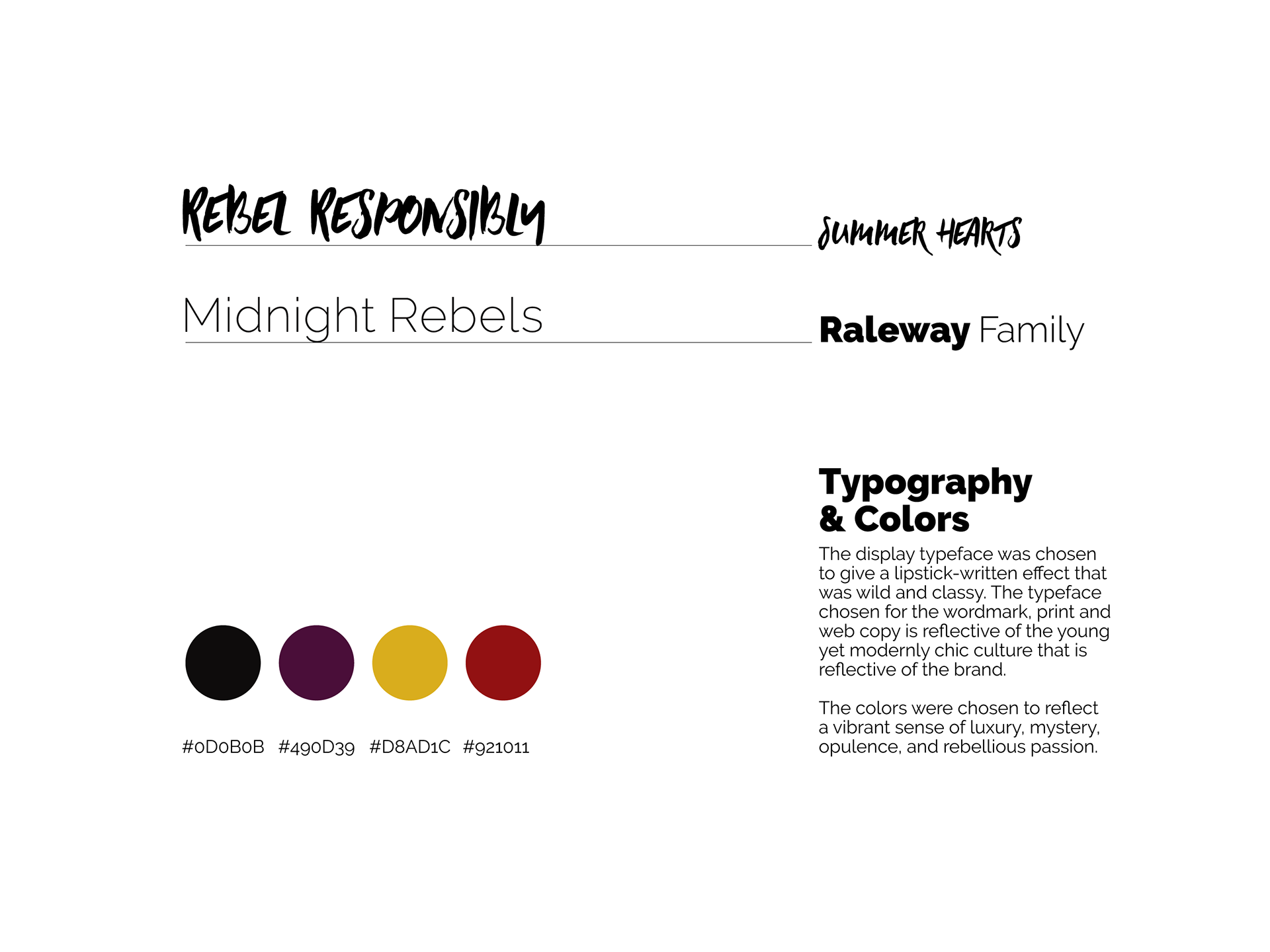 Website and print material carefully crafted to reflect the young and opulent community who care only for women, social status, and being treated like a king or queen.