RELEVANT strategies, genuine identities and efficient digital
interactions that can elevate your brand.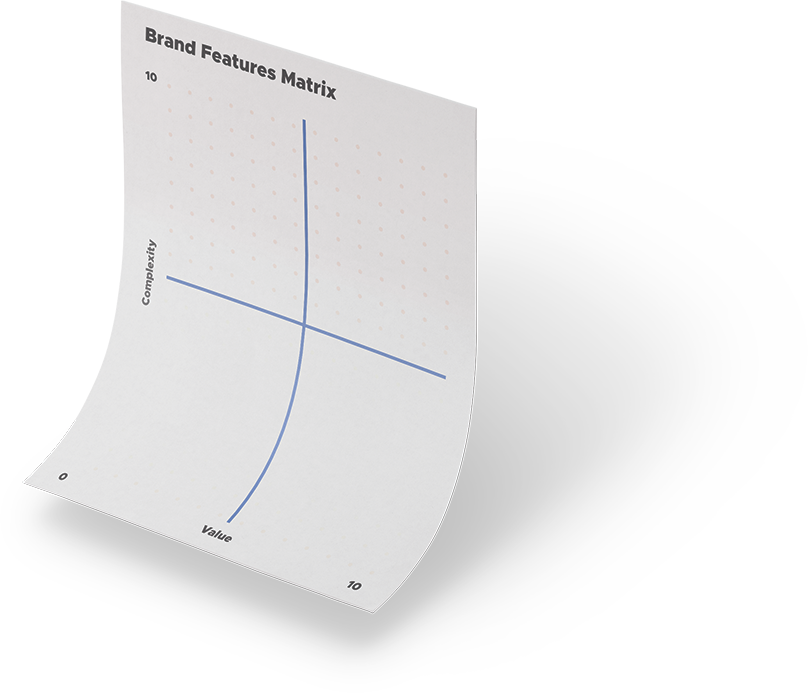 A design without strategy is like going on a road trip without a map— you're doomed from the start. After a complete alignment of your objectives, we begin to unearth the challenges your customers face through a storied discovery process. We also explore and prioritize revenue and awareness channels while defining the brand to fully realize the potential of your business model.
- Revenue & Awareness Optimization
- Competitor Audit
​​​​​​​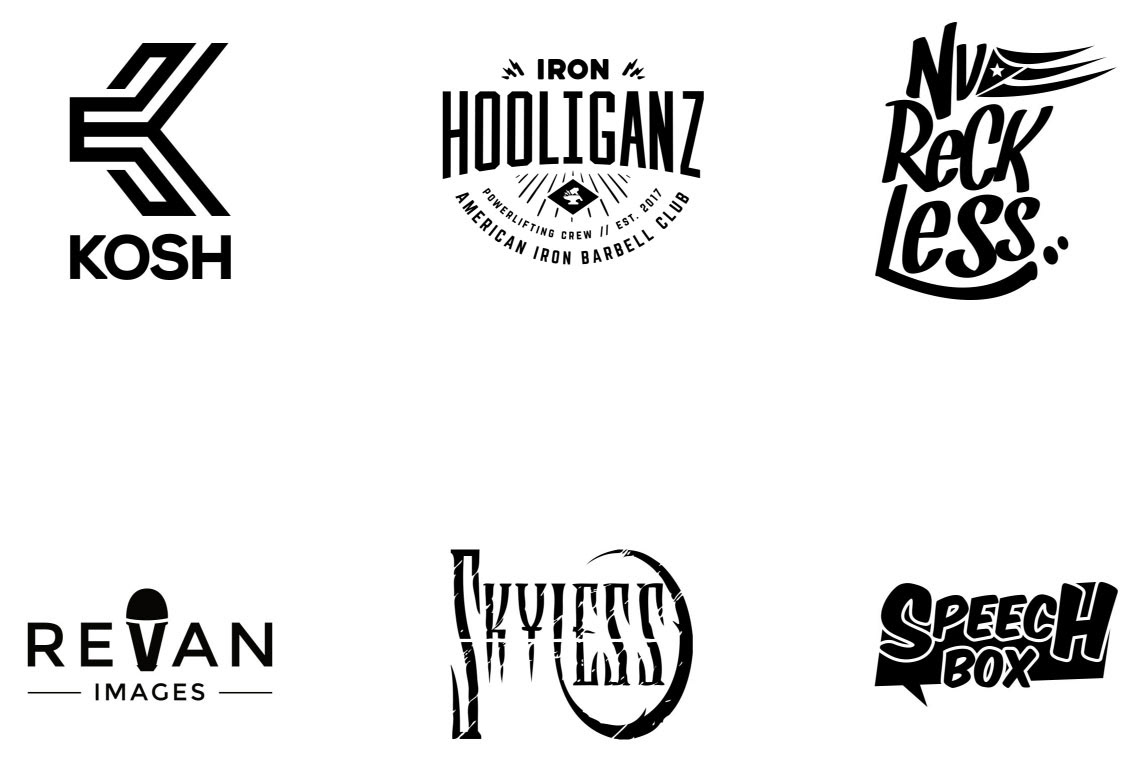 Branding
A "brand" is the emotional impression customers have about a company, product or service.  By defining the personality and values of your business, we can collaborate towards designing a consistent look, feel, and culture that creates the brand experience you and your audience desires.
- Marketing & Print Material
- Interior-Exterior Designs (Packaging, Offices, etc)
​​​​​​​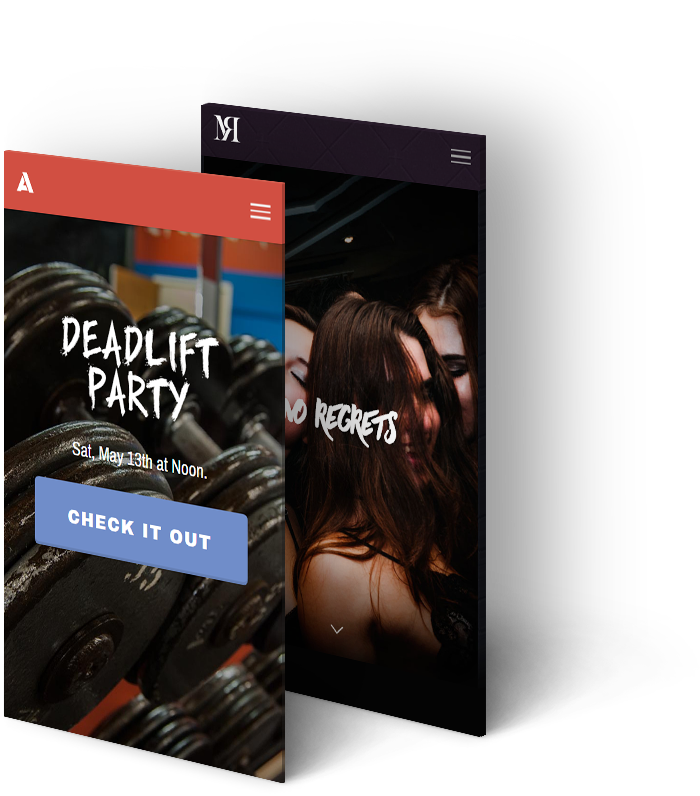 If you think about it, a website is your 24/7 sales rep. Having said that, creating one can be stressful to those who are wet behind the ears. Together, we discover how your audience navigates the digital world so we can develop fully functional digital projects that your target market truly values; turning browsers into consumers.
- Content Management Systems